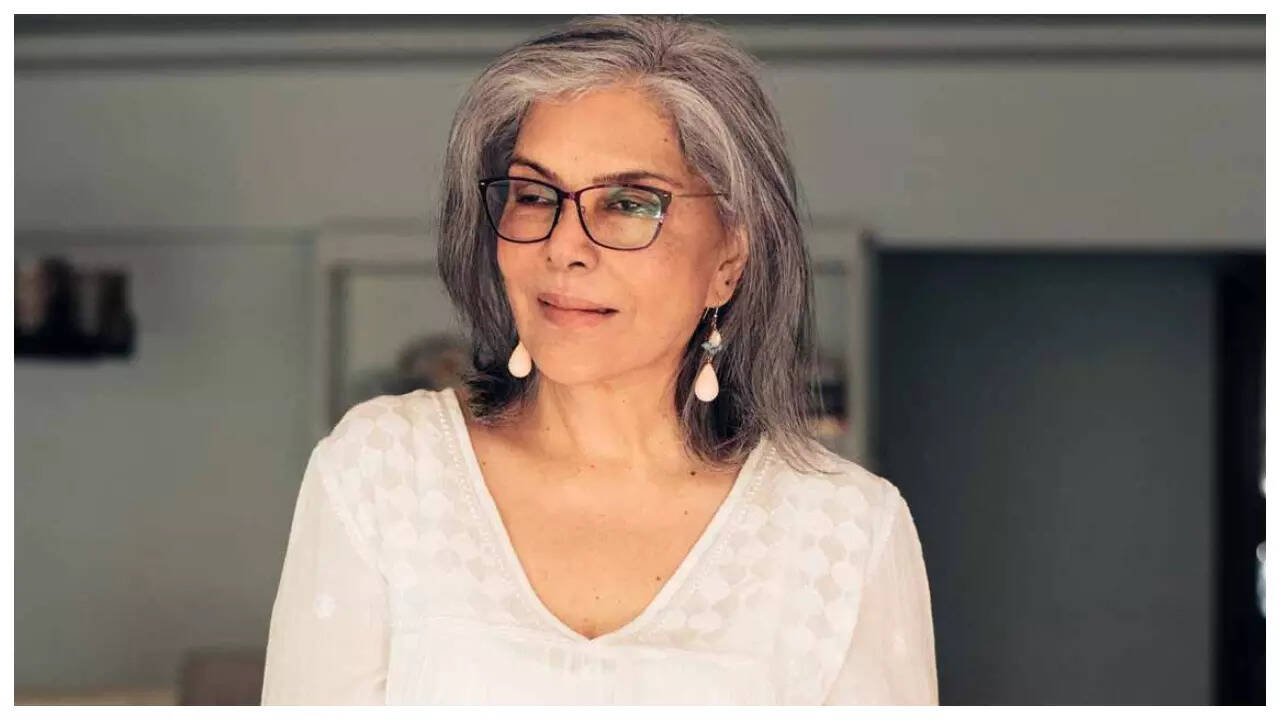 After making a special cameo in Ashutosh Gowariker's 'Panipat' in 2019,
Zeenat Aman
is all set to star in Faraz Arif Ansari's next directorial, 'Bun Tikki'.
The film stars Shabana Azmi, Zeenat Aman, and Abhay Deol. The movie is reportedly centred on a father and his pre-teen son, explores gender identity. Though Bun Tikki revolves around Abhay and his on-screen son, Shabana and Zeenat form the film's backbone.
Read Also
Zeenat Aman reveals she was often confused with late Parveen Babi, says she found her contemporary 'gorgeous, glamorous, and talented'
The golden period of Bollywood from the 1960s to the 1980s, which had now veteran performers like Amitabh Bachchan, Dharmendra, Rajesh Khanna, Mumtaz, Hema Malini, Rekha, Zeenat Aman, and Parveen Babi, to mention a few, is one that is frequently remembered with fondness by the boomer generation as
Zeenat Aman talks about public perception and false narratives in latest IG post, Kajol agrees with her: See inside
Veteran actor Zeenat Aman recently took to her IG handle to post a long note about public perception and celebrities. She said that while dealing with unnecessary noise is a part and parcel of fame, one has to draw the line and not let any false narrative float around. Read on…
Casting for the child is underway, the report in Mid-Day stated.The report also added that when Faraz approached Zeenat, she loved the script. She always knew that if she made a comeback, it would be with a story that aligned with her ideas and beliefs. Bun Tikki was just that. She told Faraz that she had to be a part of this film as it explores many causes that she feels strongly about.
Ansari not only wants to talk about gender identity, but also about parenting. According to the report, the film celebrates the power of love, kindness and friendship.
'Bun Tikki' also marks Manish Malhotra's foray into production. The designer-turned-producer wishes to support lesser-heard stories and voices through his production house. Ansari is planning to take the film to floors in November.