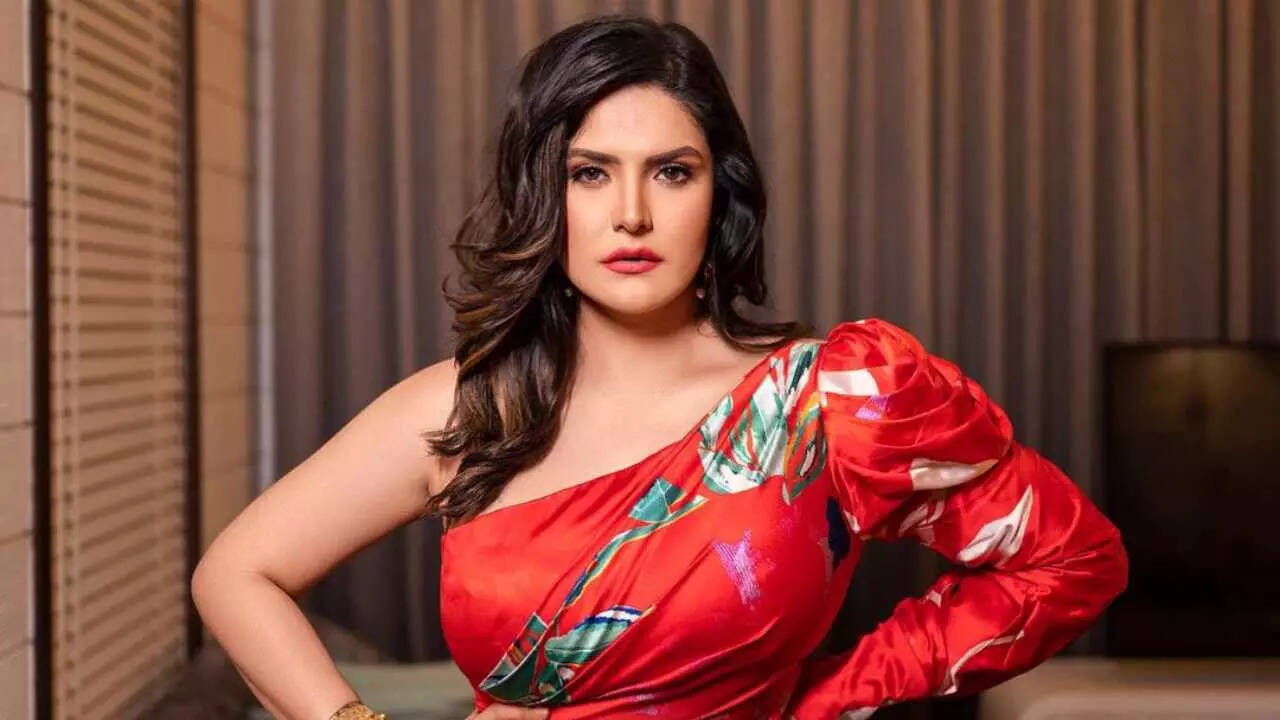 Zareen Khan recently interacted with her fans on Reddit and shared her experience of working with Salman Khan, how comparison with
Katrina Kaif
backfired and what she hated the most about the film industry.
When asked about her honest review about working with Salman, Zareen answered the question with just one word 'Intimidating'. The actress made her debut in Bollywood with SalmanKhan in their 2010 film Veer.
Later, she did a special dance numberCharacter Dheela for Salman's film Ready.
On being asked about being dubbed as Katrina's look-alike, Zareen said, "When I entered this industry, I was literally like a lost child since I don't come from a filmy background so it made me feel really happy being compared to Katrina as I was her fan too and found her really pretty. But it backfired on my career as the people of this industry didn't give me a chance to prove my individuality."
Zareen also reflected on the problem that stops actors from proving their mettle in the film industry. She said that she hated the fact that 'people work on the basis of friendship rather than talent' in the film industry.
She also clarified that she doesn't really have a lot of connections in the industry and she doesn't know how to do small talks, when asked why she didn't appear in more films despite her connections in Bollywood.
Zareen was last seen in the 2021 film Hum Bhi Akele Tum Bhi Akele opposite Anshuman Jha.