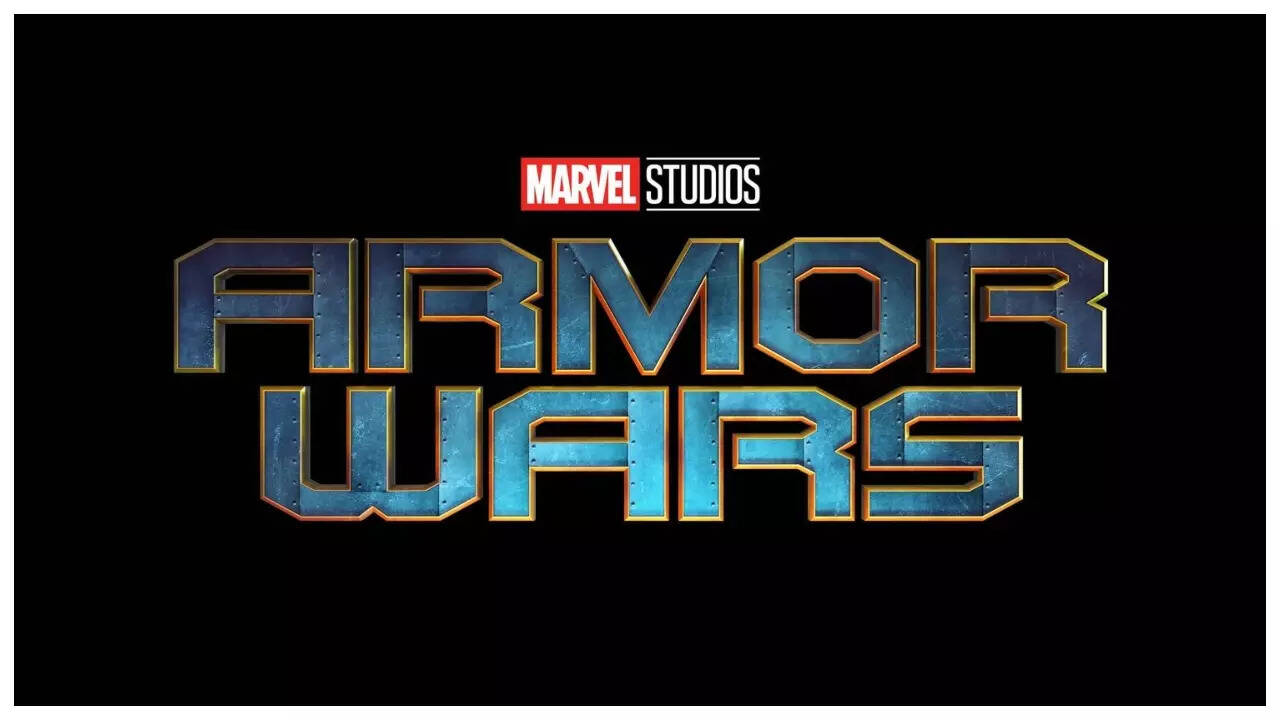 It'll soon be five years since the Marvel Cinematic Universe bid farewell to
Robert Downey Jr
's beloved character Tony Stark aka
Iron Man
. Since his last appearance in 'Avengers: Endgame', the character has been referenced several times over the years in many films and web series. However, according to the latest reports, the MCU has seemingly found a worthy 'replacement' for the superhero.
According to reports, the MCU has confirmed, via 'Secret Invasion', that James Rhodes aka Rhodey, is the ideal replacement for Iron Man in the upcoming film Armor Wars which is slated for a 2026 release.
Don Cheadle
, who first played the character in 2008's Iron Man, has been one of the constants in the film and web series.
Over the years, several actors including Tom Holland's Spider-Man and Dominique Thorne's Ironheart as possible replacements for the famed character, but Armor Wars will reportedly serve as Rhodey's own Marvel project.
The character had a prominent role in Secret Invasion, where it was revealed that he had been replaced by a Skrull sometime after his spinal injury during the events of 'Captain America: Civil War'. This would mean that the War Machine seen in Avengers: Infinity War and Endgame was a Skrull impostor. This, unfortunately, could mean that Rhodey possibly didn't know that Tony Stark had died.
While his character was held by the Skrulls, his suit of armour likely fell into the wrong hands. In the upcoming movie, Rhodey will no doubt deal with the trauma of his Skrull captivity while simultaneously trying to prevent details of his suit from falling into the wrong hands.
The characer even took over from Iron Man in the comics. He put on the suit and took over the Iron Man mantle while Stark was battling alcoholism.