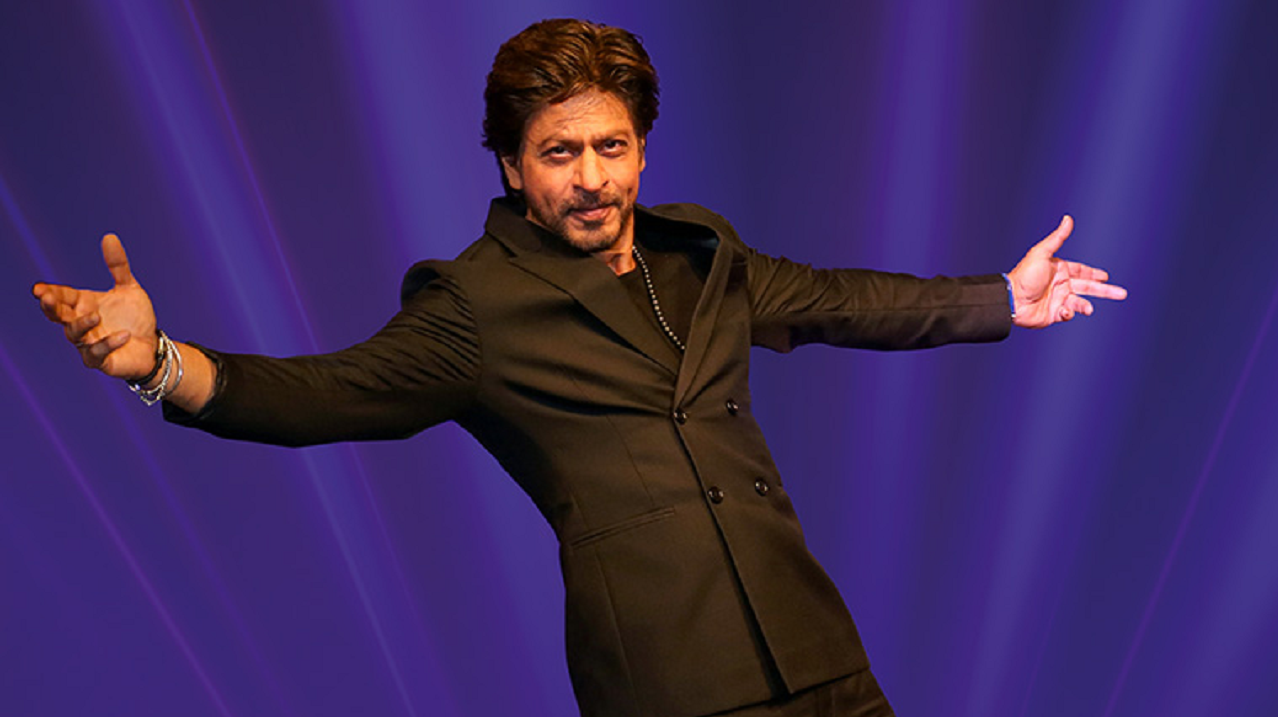 Shah Rukh Khan
has fans world over and his films are loved across generations. The superstar has a deep rooted love for cinema and as it is said that art should have no boundaries, the same was reflected at one of the award shows, as revealed by Pakistani actor Humayun Saeed who recently made his international debut with The Crown.
In an interview with Bollywood Hungama, Humayunshared his experience of meeting Shah Rukh Khan for the first time at an awards ceremony in London.
He said thatSRK was very sweet, and they discussed films. "We were in his room and he made me sit with him, and discussed Indian and Pakistan films with me. That time there was a Mehreen Jabbar and a Shaan film in the theatres and SRK was talking about them. He said that Pakistani films should be released in India and vice versa," Humayun recalled.
The actor had just arrived a day before the event on the sets, and did not exactly know what to do. "Shah Rukh said, 'main sambhal lunga.' The overall moment was very special," said Humayun.
SRK also told Humayun that the Pakistani film Khuda Kay Liye that was also released in India was praised by everyone who watched it.