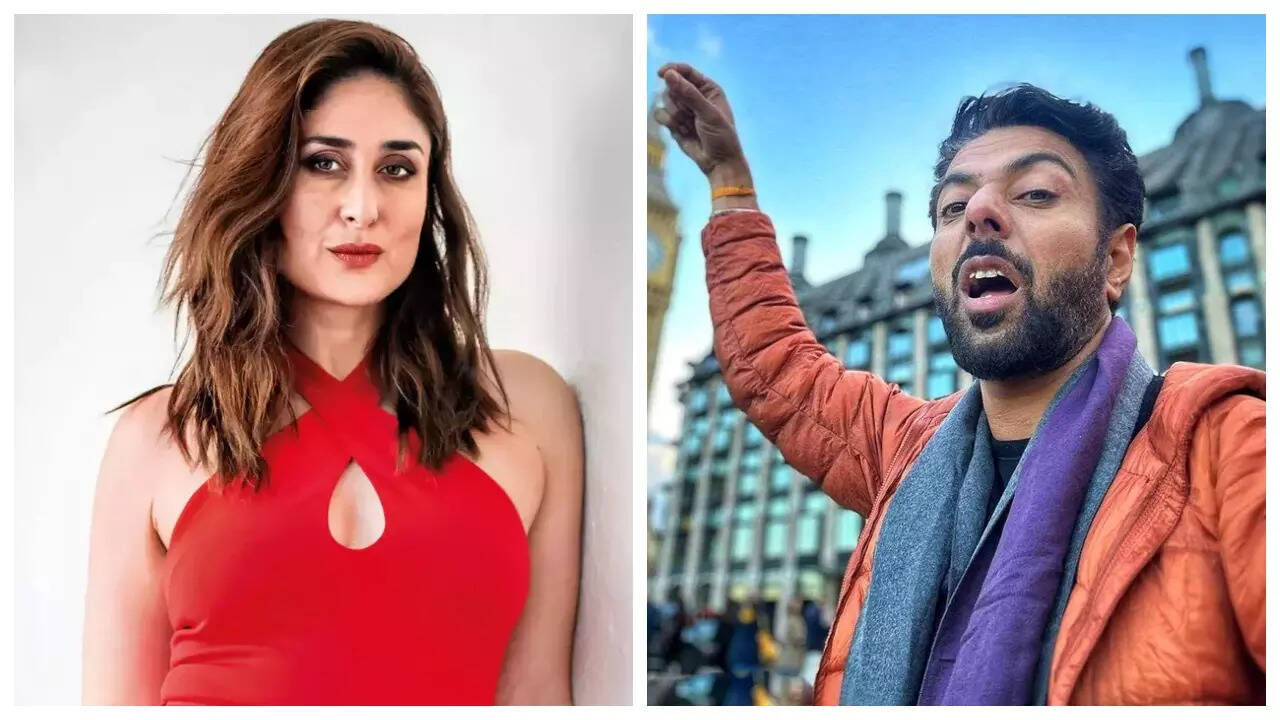 Celebrity chef Ranveer Brar, who is steadily making his way into the acting industry, shared an interesting anecdote about working with
Kareena Kapoor
in Hansal Mehta's latest directorial. The experience left him deeply impressed by the Bollywood actor's innate talent to seamlessly embody her role whenever the director called 'action'.
In a recent conversation with a media outlet, Brar shared that Kapoor's deep-rooted connection to the world of cinema, thanks to her illustrious family background, is unmistakably evident in her craft.
He described her as a 'gentle' individual. However, an incident on set led him to experience an unprecedented level of fear, demonstrating Kareena's commitment to eliciting the best performance from her co-actors.
Brar recalled an incident involving a scene where Kareena's character had to slap him. She initially resisted the idea, being a compassionate person, and even Hansal Mehta was against any real physical confrontation. Despite several attempts to simulate the slap, it did not yield the desired impact. Brar needed to portray fear in this scene, and Kareena took note of his struggle. What she did next remains undisclosed by Brar, but it caused him to feel genuine terror, a feeling he'd never experienced before.
Brar remained tight-lipped about the specific technique Kapoor employed in that moment, but his admiration for her was clear. He lauded the actor for her meticulous preparation and her knack for spotting even slight alterations in the script. He praised her unique ability to instantly switch into character mode.
The two will share screen space in the upcoming murder mystery, tentatively titled 'The Buckingham Murders'. While it marks Kareena Kapoor's first collaboration with Mehta, Brar previously teamed up with the director for a segment in 'Modern Love Mumbai', co-starring
Pratik Gandhi.