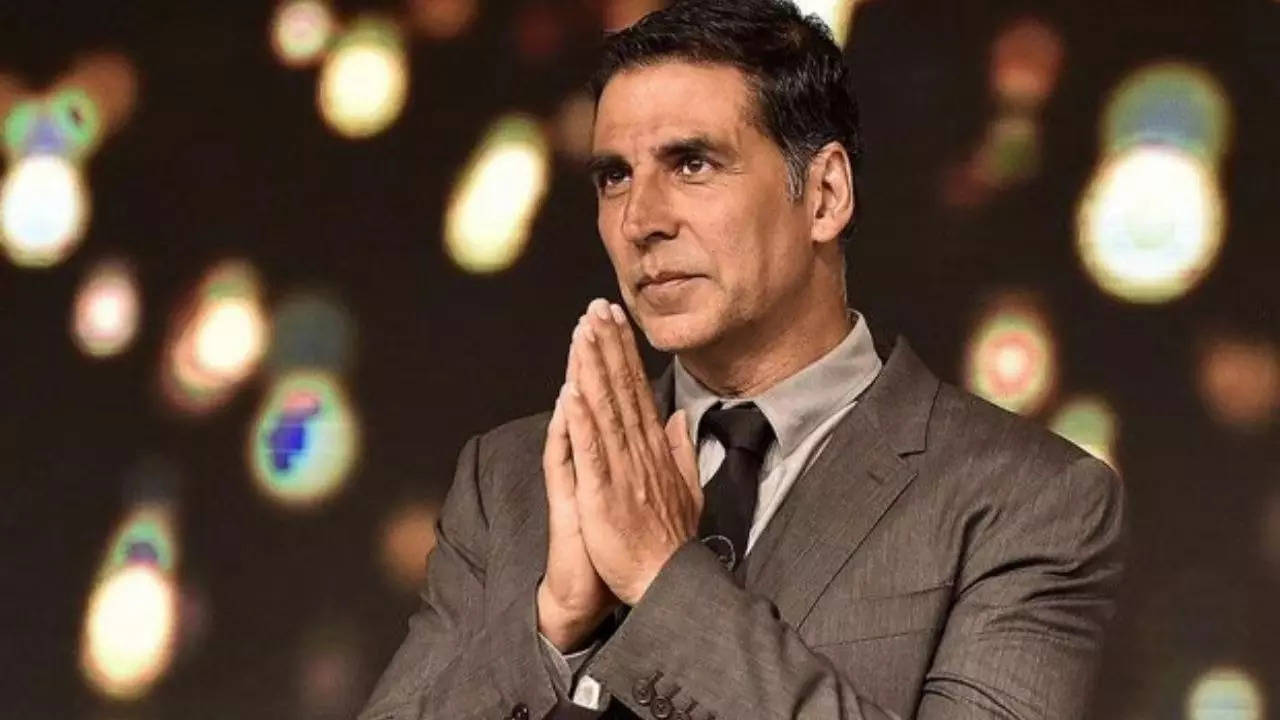 Akshay Kumar's latest film 'OMG 2', also starring Pankaj Tripathi and
Yami Gautam
in the lead, has been well-received by critics and audiences alike. The film delves into the delicate subject of sex education in school curricula. Despite touching upon God and religious themes, it faced censor issues but was eventually approved without edits, albeit with an adult rating from the CBFC.
Akshay Kumar
has now voiced his displeasure about the rating but with a sarcastic touch.
During a theater visit in Mumbai, the celebrated actor engaged with the audience post-screening, acknowledging their support and learning about their favorite aspects of the movie. Sarcastically, he commented on the movie's adult classification, stating its irony since the film is ideally suited for teens. Many viewers resonate with his sentiment, hoping for a wider audience reach due to its educational content.
'OMG 2', directed by Amit Rai, is a follow-up to the 2012 success 'Oh My God', which featured Paresh Rawal. In this sequel, Akshay Kumar portrays Lord Shiva. Tripathi embodies a father standing up for his traumatized son, with Yami Gautam acting as the opposing lawyer. Despite receiving appreciation for its narrative and acting, the film's box office performance has been impacted by its release size, the adult rating, and competition from 'Gadar 2'. Yet, propelled by positive feedback, the film grossed Rs 23 crore within two days.