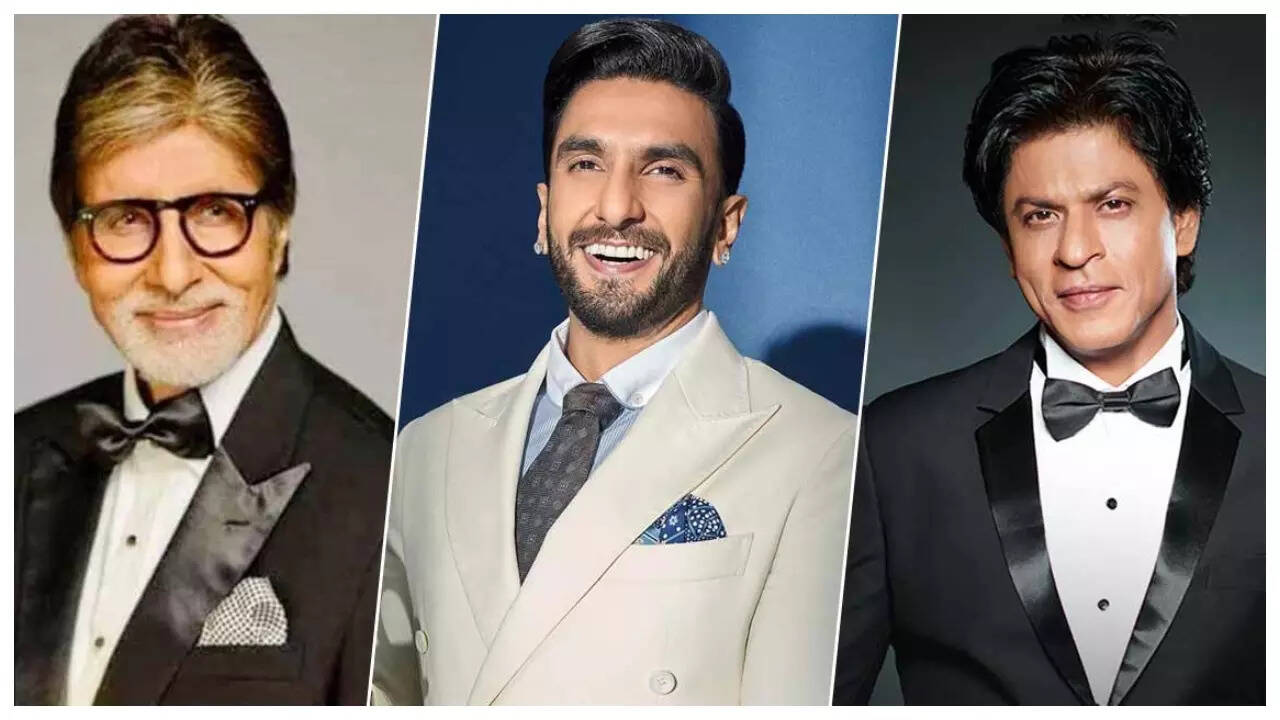 Farhan Akhtar
has roped in Ranveer Singh to step into the shoes of
Shah Rukh Khan
to take the Don franchise ahead. The franchise began with
Amitabh Bachchan
playing the role way back in 1978. However, back in the late 70s there weren't many takers for the script which was written by Salim Khan and
Javed Akhtar
, no director was ready to take on the film given the subject.
Salim-Javed were not exactly sure of what to do, so they reportedly approached
Waheeda Rehman
with their problem and she then shared it with cinematographer and producer Nariman A Iranivia his wife.His wife was the hairdresser of Waheeda Rehman.
Nariman A Irani decided to back the film and then got Chandra Barot to make the film. The movie attained iconic status and the songs by Kalyanji-Anandji are still remembered.
Another aspect of Don was that Amitabh Bachchan,
Zeenat Aman
, Salim-Javed and Chandra Barot assured Nariman A Irani that they won't charge him anything if the film bombs, as he was reeling under the debt of Rs 12 lakh because his first film had bombed.