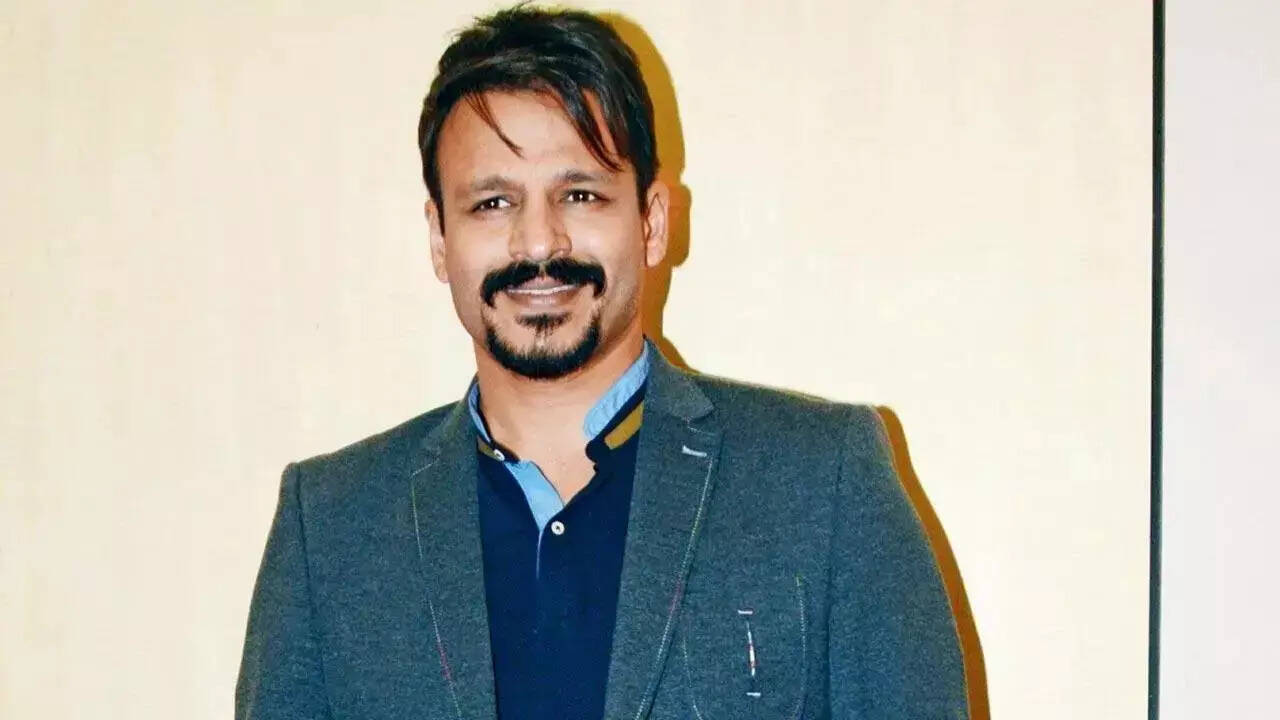 Vivek Oberoi
has reportedly filed a police complaint against his business partners for allegedly duping him of Rs 1.5 crore. The Bollywood actor has alleged that the accused made the actor invest money in an event and film production firm promising lucrative profits. However, later, the accused persons used the money for wrongful self-gain.
The alleged fraud came to light when it was discovered by his accountant, Deven Bafna.The accountant has revealed further details to the media and said that Vivek and his wife,Priyanka Alva had begun a company, Oberoi Organics in 2017. However, since the company was not doing well, they decided to bring in other partners, Sanjay Shah, Nandita Shah, Radhika Nanda and others. The plan reportedly was to dissolve this business and then convert it into an events business, which would be known as Anandita Entertainment.
However, later Vivek transferred shares that belonged to him to another company and gave the job of the daily management to Sanjay and Radhika. However, an employee tipped him off that the three were swindling him of funds when Bafna stepped in to unravel the accounts mystery. He found that money was being used by Sanjay Saha for personal expenses.
The MIDC police in Mumbai are currently investigating the matter.