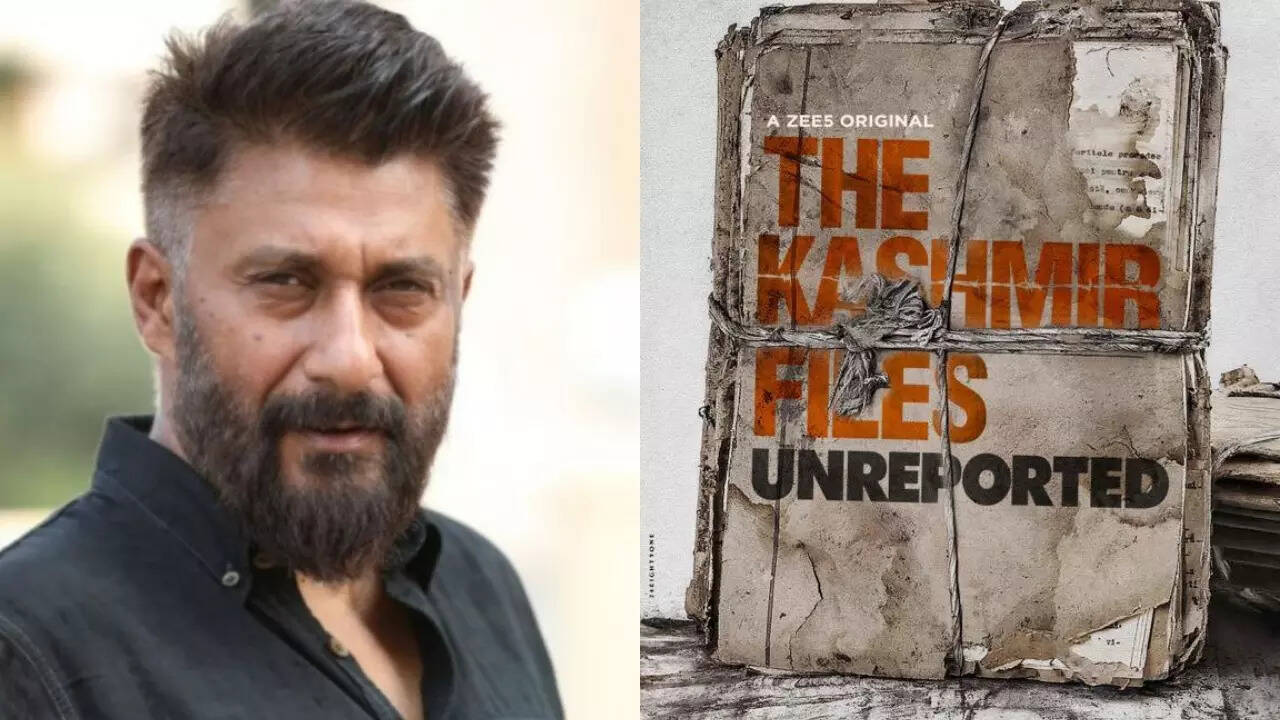 'The Kashmir Files' is one of the biggest hits of last year. Infact, it broke all records as far as its return on investment is concerned. The film was surrounded by several controversies and some even called it a propaganda movie. Hence, the makers have now decided to release 'The Kashmir Files Unreported'.
Vivek Agnihotrishared the teaser and made this announcement.It will see the real people who went through what was shown in 'The Kashmir Files', talk about their experiences. Vivek tweeted, "PRESENTING: A lot of Genocide Deniers, terror supporters & enemies of Bharat questioned The Kashmir Files. Now bringing to you the VULGAR truth of Kashmir Genocide of Hindus which only a devil can question. Coming soon #KashmirUNREPORTED. Be ready to cry."
Netizens are looking forward to it as they replied on Vivek's post. One user said, "Looking forward to it. I am sure it will open up many ground level facts." Another one tweeted, "Looking forward to it. We must face the wounds before we gather the courage and will to heal them."
This will release in the web-series format, and not as a film. Meanwhile, Agnihotri is currently making 'The Vaccine War'. It stars
Raima Sen
, Anupam Kher, Nana Patekar, Pallavi Joshi among others. The film will release in 11 languages including Hindi, English, Bengali, Telugu, Tamil, Kannada, Assaamese. Vaccine War', which was originally scheduled to be released on August 15, is likely to hit the big screens on Dussehra.