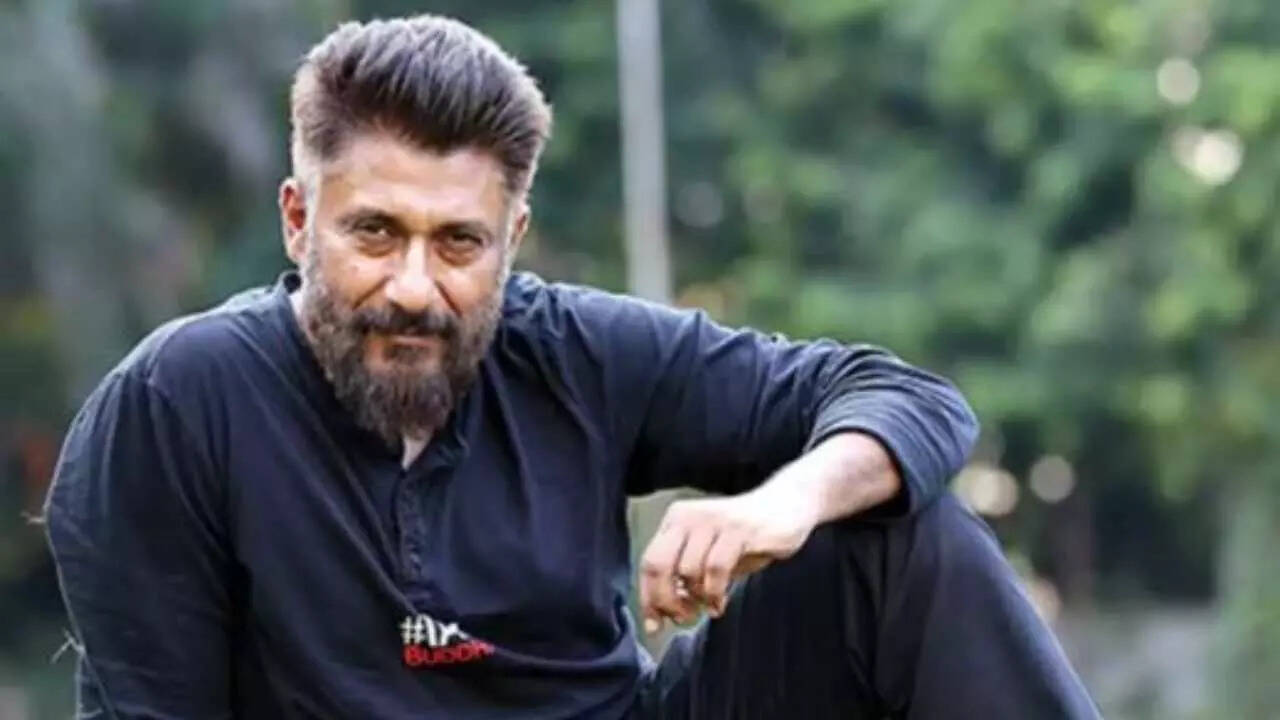 A video of horrifying incident in
Manipur
that took place in May in which two women being paraded naked by a group of men has triggered outrage on social media. Amid this, a Twitter user asked filmmaker Vivek Agnihotri to make a film on The Manipur Files after The Kashmir Files and The Tashkent Files if he is man enough.
Earlier on Friday, Vivek tweeted about The Kashmir Files Unreportedand wrote, "Indian judiciary stood and stands blind and mute to Kashmiri Hindu Genocide.
It failed and still fails to 'suo moto' protect the #RightToLife of Kashmiri Hindus as promised in our constitution."
Replying to his tweet, a user commented, "Don't waste time go and make a movie Manipur Files if you are man enough." To which, the filmmaker replied, "Thanks for having so much faith in me. Par saari films mujhse hi banwaoge kya yaar? Tumhari 'Team India' mein koi 'man enough' filmmaker nahin hai kya."
The Northeastern state has been seeing ethnic violence since May 3 and several fatalities have been reported. Tension mounted in the hills of Manipur after the video surfaced on Wednesday. It was doing the rounds on the eve of a planned protest march announced by the Indigenous Tribal Leaders' Forum (ITLF) on Thursday to highlight their plight.
Meanwhile, Vivek has dropped the official trailer of his series The Kashmir Files Unreported. Sharing more details about the series, the director said in a statement, "The genocide of Kashmir is a blot not only on India but on humanity. It is considered to be the biggest hidden tragedy of modern times. It was very important for us to tell this story honestly. So far, all the movies, literature and in media, what has been reported is contemporary. After 32 years when we made The Kashmir Files based on 4 years of extensive research, it opened people's eyes. But there were polarizing views on the film – some felt that the movie portrayed only 10 per cent of the reality and some felt that The Kashmir Files was a propaganda film."
He added, "Therefore, it was important for us to open all the research and interviews we did in its purest and rawest form for people to understand that the truth is difficult to handle. I can guarantee that 'The Kashmir Files Unreported' will shatter your heart but the intention is so that we learn from history, and we develop a temperament of zero tolerance for terrorism and we stand up for humanity and our own people."