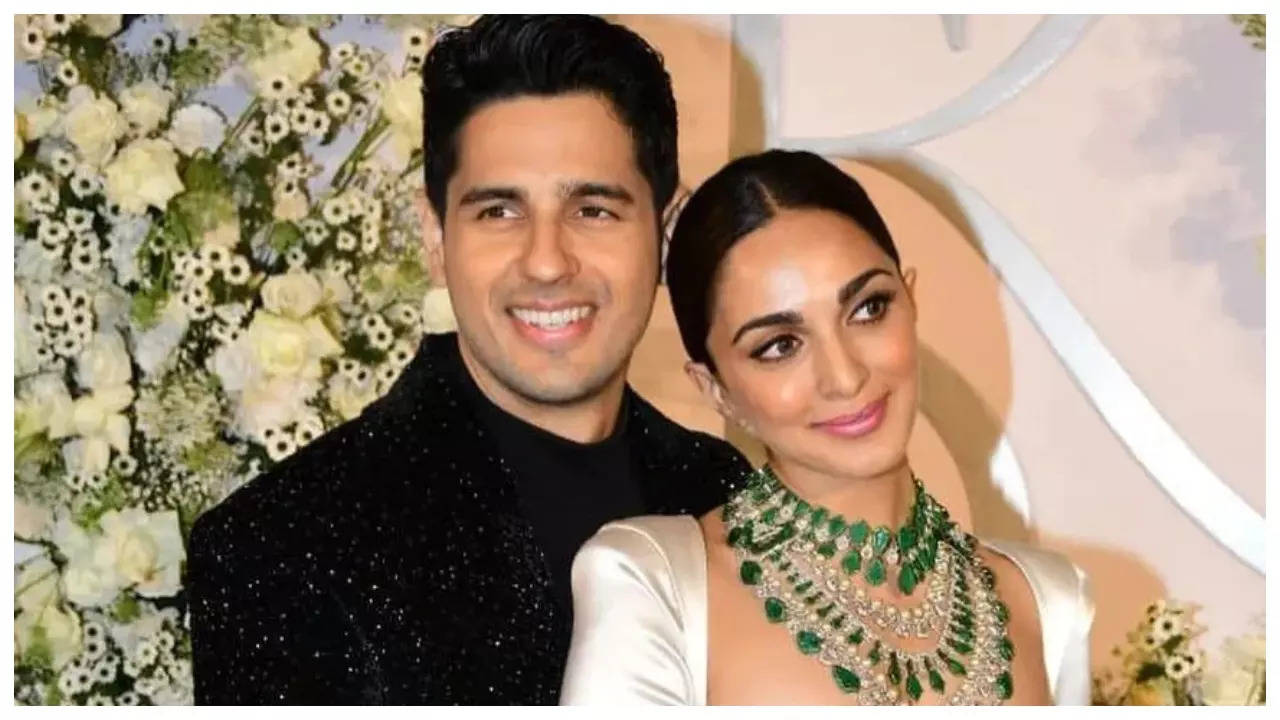 It has been nearly 24 years since Captain Vikram Batra laid down his life to capture point 4875 in the Kargil sector. His sacrifice was immortalized by Sidharth Malhotra in 'Shershaah'. Captain Batra's twin brother Vishal Batra, an investment banker, recently spilled the beans on Sidharth and Kiara's love story which began on the sets of Shershaah.
In his conversation with Barkha Dutt, the banker revealed that when he first met Sidharth in 2016 he found him to be a very lovely, honest and soft-hearted guy. He added that he believed Sidharth and Kiara's love story began on the sets when they were shooting in Palampur, they had once visited his parents at their home to seek their blessings and he sensed love is in the air. Vishal stated that he could see the chemistry developing in their eyes.
Vishal and his family were also invited to Sid-Kiara's wedding and seeing them get married he just couldn't stop thinking about his brother Vikram. He said that for two minutes he wished it was Vikram and Dimple's wedding , if not real at least reel Vikram and reel Dimple got married in reality. He also mentioned that Dimple never got married after Vikram's martyrdom and whenever he meets her, he reminds her of her long life ahead but she wants to hold on to memories of Vikram.
Vikram Batra's love, Dimple Cheema is a teacher and has joined a few government clubs and enjoys traveling around with members of those clubs.