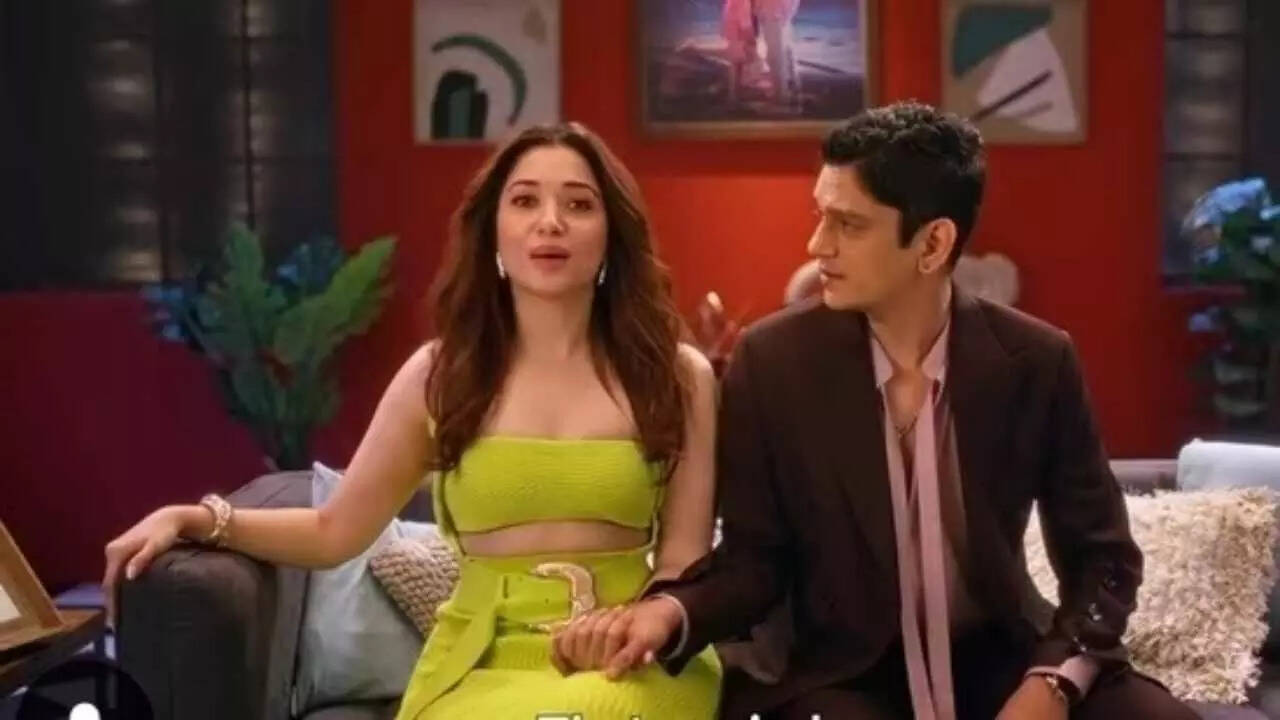 Vijay Varma and Tamannaah Bhatia have been quite open about their
relationship
ever since they came out in public as a couple. While the two are madly in love with each other, Vijay recently talked about how he deals with pressure from his family to tie the knot soon.
When asked about his
marriage
plans, Vijay told a news portal that belonging to the Marwari community, the pressure to get married starts at an early age.He said that in their community, boys are considered of a marriage-able age at 16.
He stated that though this pressure began very early with him, it also ended very early because he went past the marriageable age. However, he also mentioned that he never gave much attention to it because he wanted to be secure in his career.Vijay then went on to share that his mother keeps asking him about marriage since he is a bit settled in his career now. But he manages to dodge the question because he is doing well in his life.
In his recent interview, Vijay had addressed the rumours of disclosing his relationship with Tamannaah being a publicity stunt. He said that he is happy and madly in love with her, adding that 'I've ended my villain era and gotten into the romance era phase of life.'