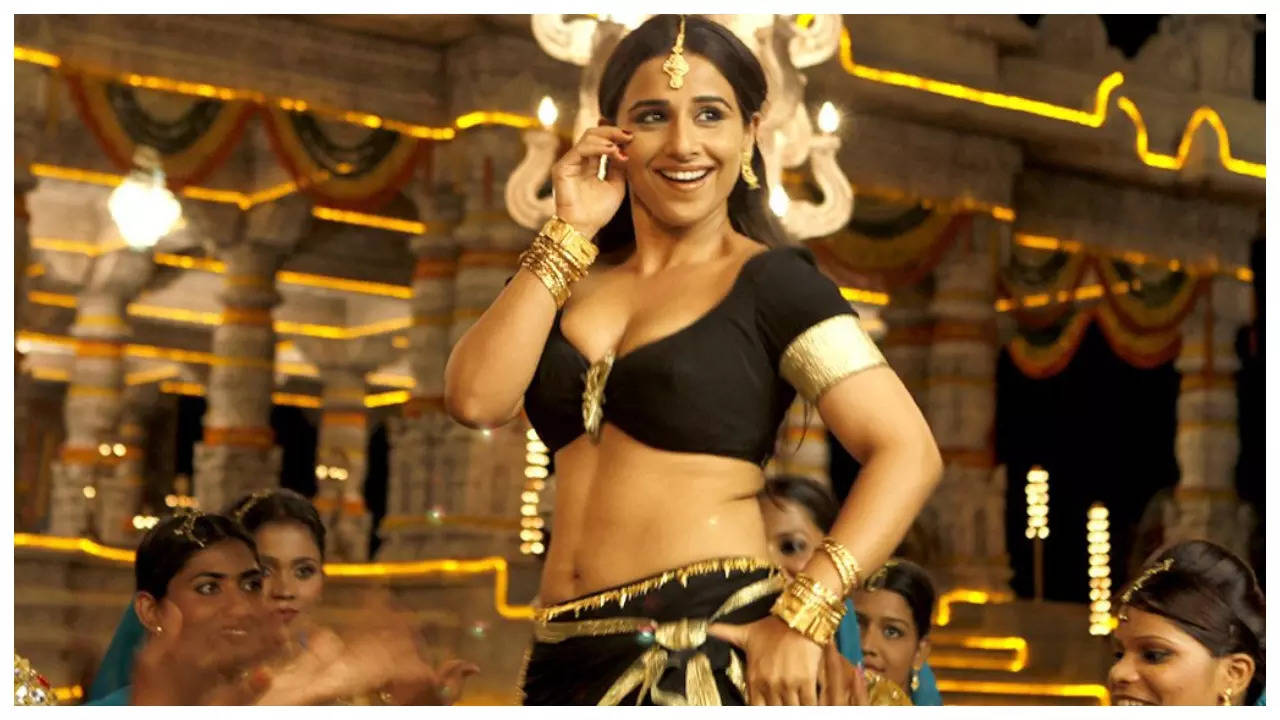 Vidya Balan
adapted a rather bold avatar for 'The Dirty Picture' and her portrayal of Silk Smitha brought in a lot of appreciation from across the country. She was soon labeled as 'sexy', and the actress was not exactly happy about it.
Speaking to Filmfare, the actress opened up about body positivity and how things changed after 'The Dirty Picture'. "It happened over time.I was called sexy after I did The Dirty Picture. And the huge commercial success got me so much love. It even got me a National Award. I was being called the female hero and all that. Basically, I was not being Vidya. I was Silk. I was playing a character, and I was okay with it. I am far more comfortable being a character than being myself in public. When I am promoting the film, I have fun because I am promoting a character. The moment you make it about me, it makes me a little uncomfortable. So I had just done it without thinking. That translated to me being sexy. And I hadn't been called sexy until then. Suddenly, there was a new me."
Recalling how she has embraced her body type, Vidya added, "I had also met Siddharth at that time. He made me feel great. I started accepting my body because of a combination of factors. But the journey had its ups and downs. What happens is that when acceptance comes and you are new to it, you get scared that you will be found out. It's a kind of imposter syndrome. I've gotten over that, and I'm slowly accepting myself the way I am."
Directed by Milan Luthria, 'The Dirty Picture' released in 2011 and was a huge commercial success.