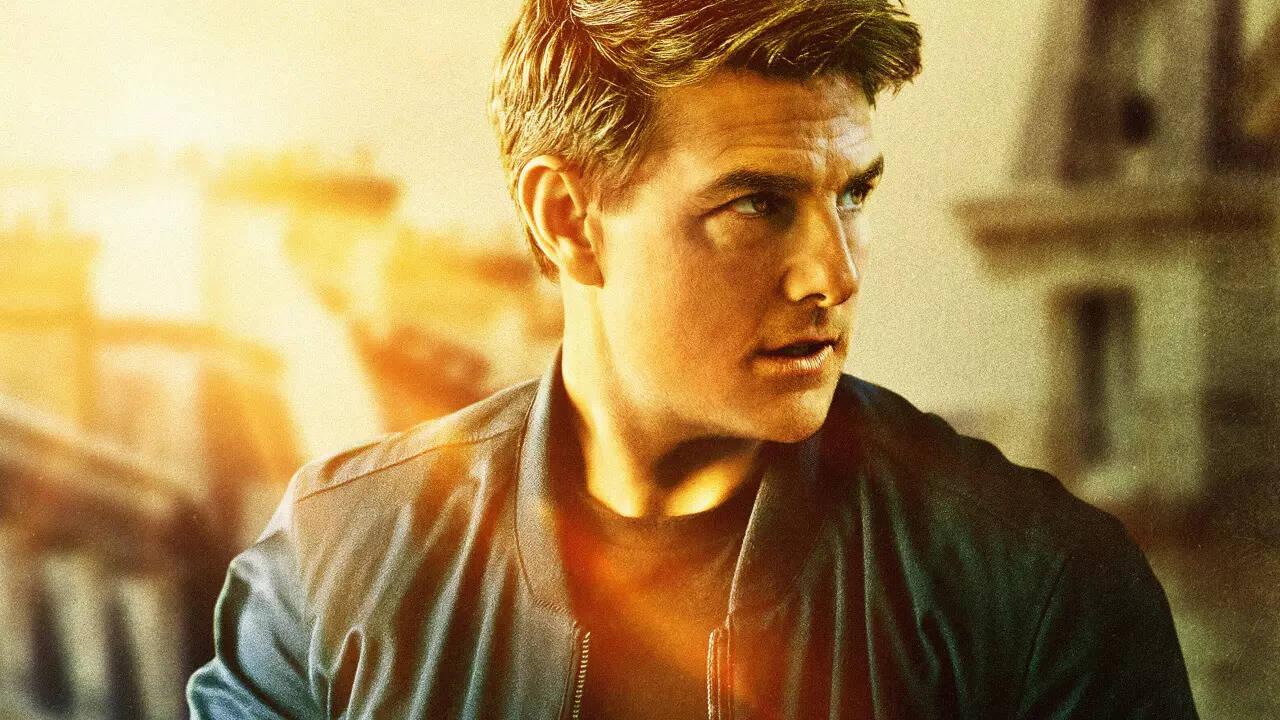 Tom Cruise
has put his weight behind the ongoing
Hollywood
actors' strike. According to The Hollywood Reporter, Cruise made a surprise cameo at a Zoom meeting between the Alliance of Motion Picture and Television Producers (AMPTP) and the Screen Actors Guild-American Federation of Television and Radio Artists (SAG-AFTRA).
The 61-year-old veteran actor spoke vehemently against artificial intelligence (AI) and its increasing influence in the TV and digital content era.Thousands of actors and artists who are now on strike with the
Writers Guild of America
(WGA) found Cruise's comments to be relevant. The fact that actors and screenwriters have come together in this fashion for the first time in more than 60 years during this joint strike is a significant development.
Notably, Cruise's involvement in the strike has had an impact on the shooting of the next Mission: Impossible film as its production has reportedly been halted. Other well-known projects like the Avatar sequel, Gladiator 2 and Deadpool 3 have all been put on hold as a result of the strike action.
The striking writers and actors are demanding fair compensation in an era where everything has changed with the advent of streaming entertainment. The unions are asking for fair pay according to the new dynamics of the increasing prominence of digital platforms, leading to additional revenue for the studios.