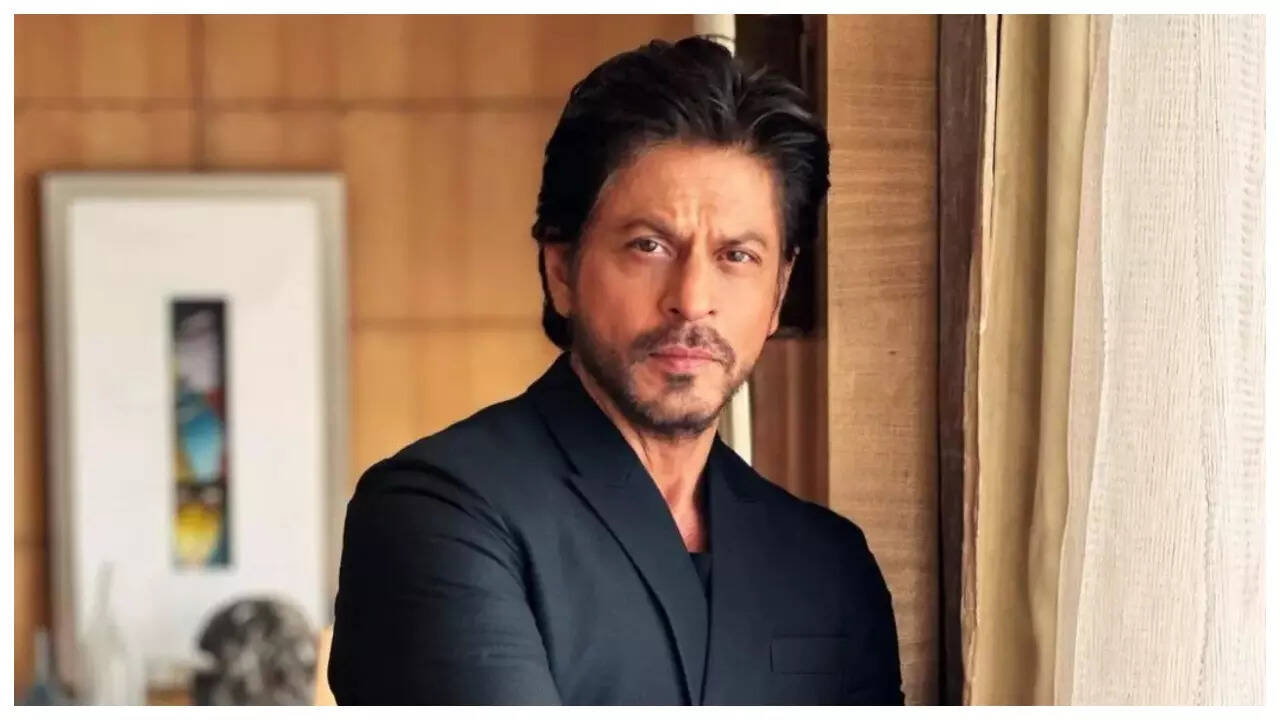 Some time ago, fans of
Shah Rukh Khan
were up in arms when Farhan Akhtar announced
Ranveer Singh
will be stepping into the shoes of SRK to take the Don franchise ahead. Many forgot that when Shah Rukh Khan was roped into the Don's role, fans of Amitabh Bachchan had behaved in the exact same manner. And now a video is doing the rounds where Shah Rukh is seen addressing the controversy.
In his chat show Koffee with Karan, Karan Johar had asked Shah Rukh, "If you woke up one morning and realised that you had gone back to the 70s, you would…" Shah Rukh replied, "I would make Don with Chandra Barot and quell all the controversies that happen now" with utmost grace and charm.
Not many are aware that writers Salim Khan and Javed Akhtar were initially struggling to find takers for their script of Don. Then one day they took their problem to
Waheeda Rahman
as they were on good terms with her. She then conveyed the story to Nariman A Irani through his wife and he agreed to come on board as the producer and got Chandra Barot as director. In fact, from Amitabh Bachchan to
Zeenat Aman
to Chandra Barot, all had agreed that they should be paid only if the film is profitable as the producer was already in a Rs 12 lakh debt from his earlier film.
To address the controversy about his casting, Ranveer Singh also took to Instagram to share his thoughts. He wrote, "Gosh! I've been dreaming about doing this for a very, very long time! As a child I fell in love with the movies, and like the rest of us, watching and worshipping Amitabh Bachchan and Shah Rukh Khan – the two G.O.A.Ts of Hindi Cinema . I dreamed of growing up to be like them. They are the very reason I wanted to become an actor and a 'hindi film hero'. Their impact and influence on my life cannot be overstated. They've shaped the person and actor that I am. Taking their legacy forward is a manifestation of my childhood dream."