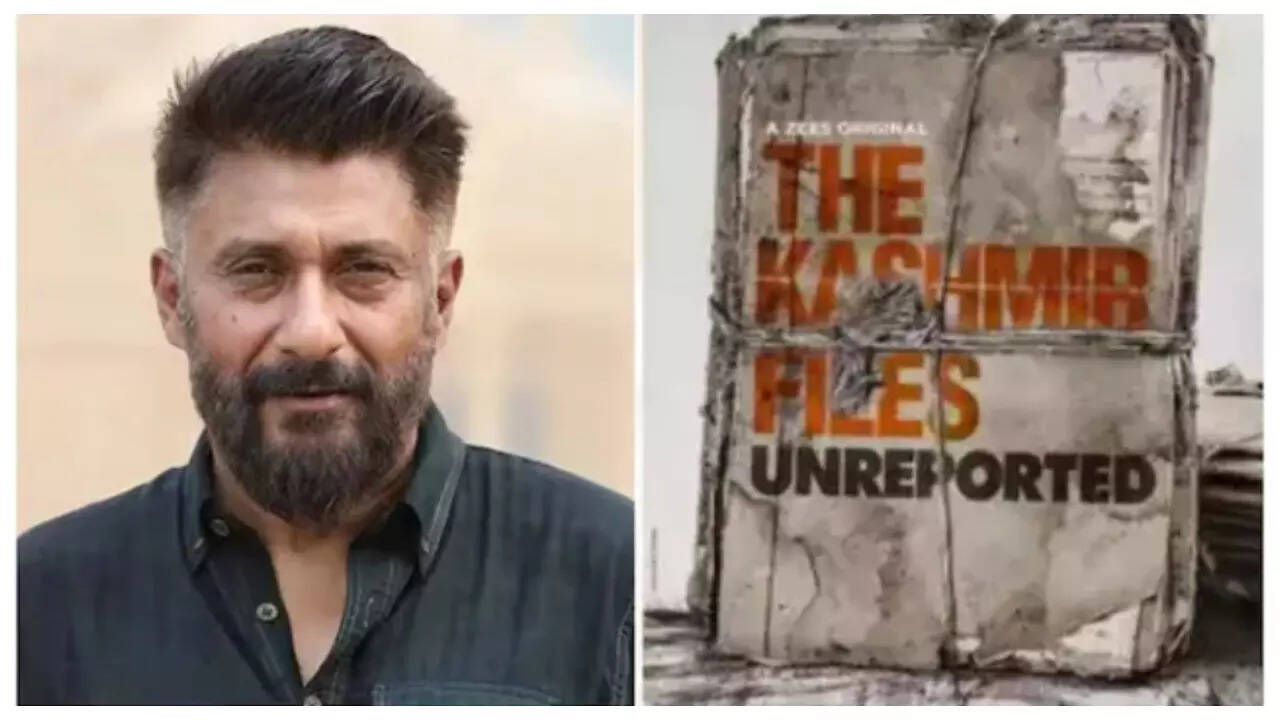 After the super success of 'The Kashmir Files', filmmaker Vivek Agnihotri has now come up with a web series titled, The Kashmir Files Unreported. According to him, it will be more heart-wrenching, eye-opening and spine-chilling than the film.
Watch the
trailer
here:
The Kashmir Files: Unreported | Official Trailer | Vivek A, Pallavi J | A ZEE5 Original| Coming Soon
The trailer shows that the web series will showcase conversations with historians, experts, real life victims and their families.Many are seen getting emotional, while sharing their story in the trailer. It claims to portray the state of affairs, which led to the abrogation ofArticle 370 and its repercussions on Kashmir today.
Talking about the web series, Agnihotri said, "he genocide of Kashmir is a blot not only on India but on humanity. It is considered to be the biggest hidden tragedy of modern times. It was very important for us to tell this story honestly. So far, all the movies, literature and in media, what has been reported is contemporary. After 32 years when we made The Kashmir Files based on 4 years of extensive research, it opened people's eyes. But there were polarizing views on the film – some felt that the movie portrayed only 10% of the reality and some felt that The Kashmir Files was a propaganda film."
Elaborating further, he added, "Therefore, it was important for us to open all the research and interviews we did in its purest and rawest form for people to understand that the truth is difficult to handle. I can guarantee that The Kashmir Files Unreported will shatter your heart but the intention is so that we learn from history, and we develop a temperament of zero tolerance for terrorism and we stand up for humanity and our own people."
The series will premiere on an OTT platform.