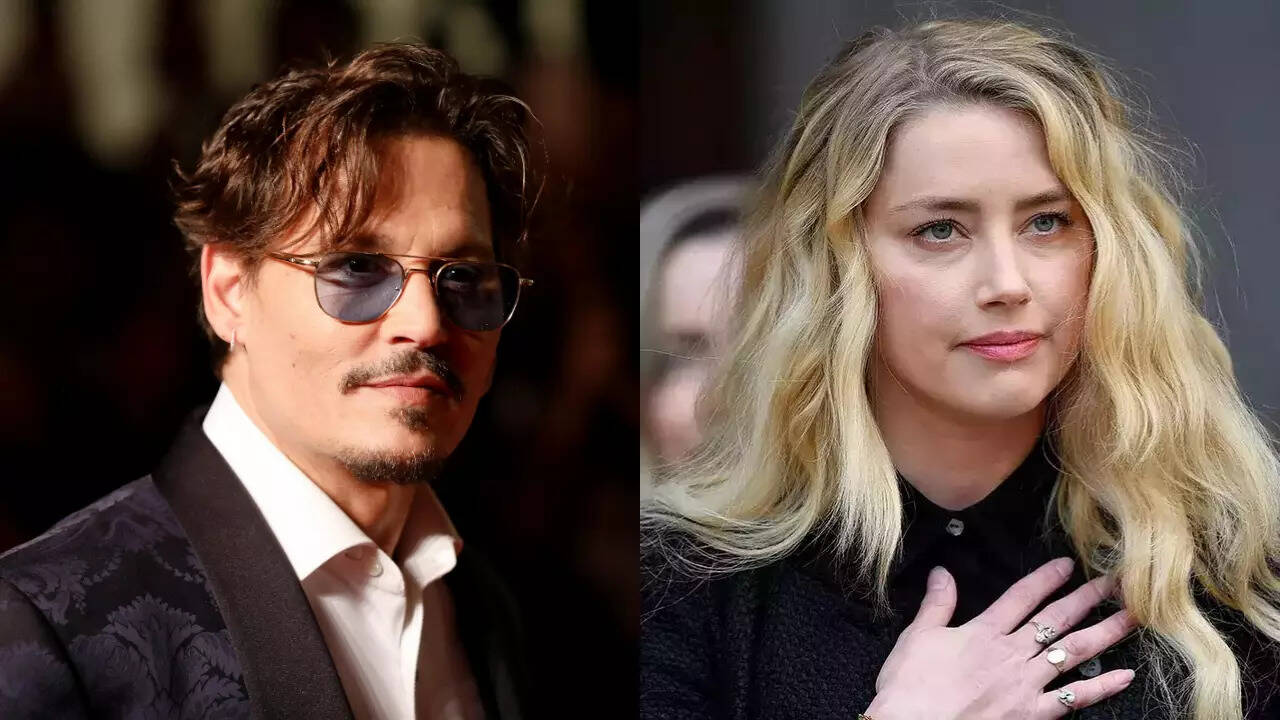 The
Depp
V Heard case can be now seen on OTT and netizens on X, formerly Twitter, are battling it out once again about who is right. This three part docu-series is based on one of the most epic trials, which took place between Hollywood aces,
Johnny Depp
and Amber Heard. This series exploses testimonies from both the actors and the online coverage of the same.
An upset @JessamyRobblee tweeted, "only 20 mins in and it's nauseating.
Depp is without a doubt just another abusive wealthy white male. Ask any woman who has experienced it herself." People are so busy forming their own opinions, seemingly forgetting that the verdict is already out. Nevertheless, here is a tweet from @felisa_elisa who says, "I've met him (Depp) lots of times. One of the nicest most humble men I've ever met. Please bear in mind this documentary is done by female journalist and activist and therefore on amber Heard's side." Netizens are clearly divided despite the verdict. @Catmom_28 wrote, "Abusive people can be nice to people if it serves them. Just saying I've been there and they'll do whatever to make themselves look like the nice person in a relationship." While @Ravensall333 posted, "Amber was the abuser and that's clear as day when you watch the trial. She's on audio saying "I was hitting you" "I start physical fights" and caught lying multiple times."
MN Miller of readysteadycut.com says the docuseries is a "polarizing experience on almost every level." He adds that "Viewers watch this streaming series through the lens of public opinion and consuming news with social media. At first, this is so over the top that it feels like a gimmick. However, as the series continues, it's an indictment on ourselves, not the injured parties."
The three episodes, each with a run-time of around 45-50 minutes gives an account of a trial by social media. You also learn why Depp chose Virginia state for this case. It was because the state has some of America's strongest defamation laws that would have most certainly gone in his favour. This docu-series is certainly going to be watched by a whole lot of curious viewers.