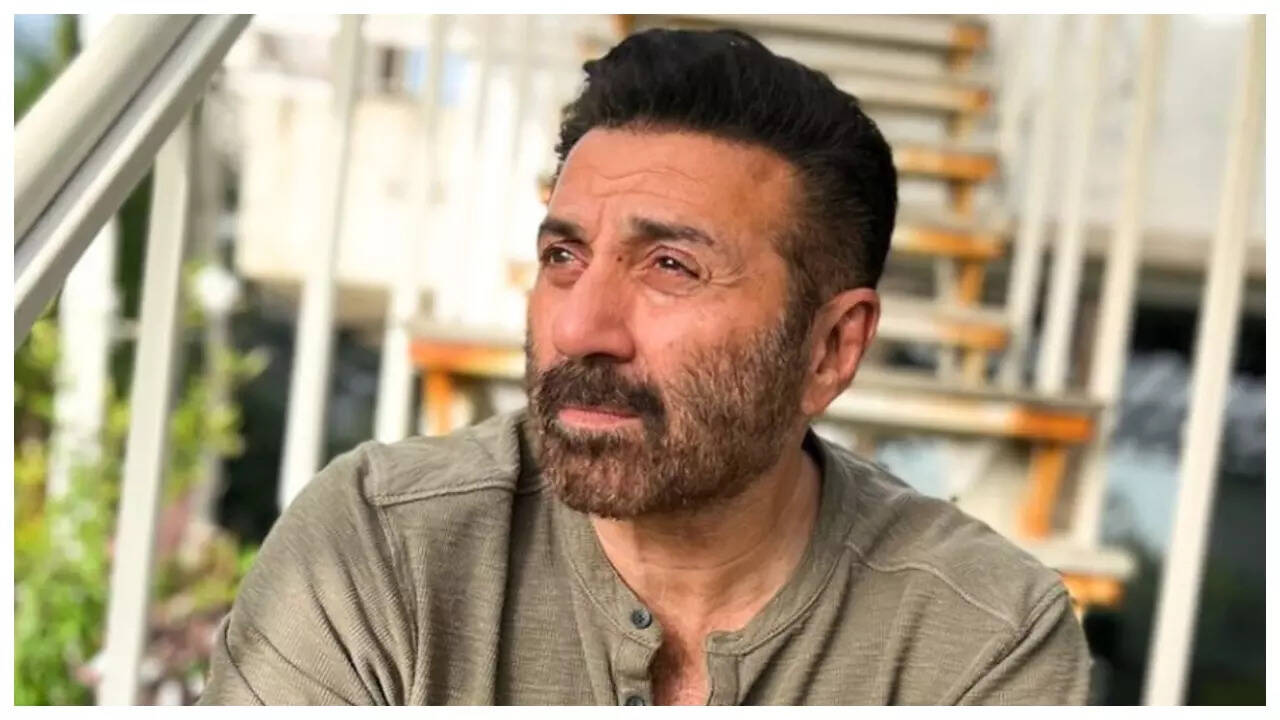 Actor
Sunny Deol
's Mumbai villa, Sunny Villa, is being auctioned by a bank to recover a loan of around Rs 56 crore. The bank is also trying to recover the interest levied on the loan.
Following the same, Sunny's spokesperson released a statement that read, "We are in process of resolving this issue and the issue will be resolved. We request for no further speculation on the same."
The spokesperson also further added, "Auction will be called off.
He has a month to settle the matter. The good part is that the property is in his possession and is up and running. The bank is doing its duty. But having reached this stage, Sunny won't take any chances. He will sit across the table and settle the matter with the bank."
"It must've reached this stage due to lack of attention on the part of the family. He will have to be careful now, the statement concluded.
The notice for auction was put up by the Bank of Baroda in a national newspaper on Sunday, August 20. It mentions the 'Gadar 2' star's real name, Ajay Singh Deol, the fact that his Juhu villa is named Sunny Villa and other loan details. Sunny Deol's brother Bobby Deol, whose real name is Vijay Singh Deol, their father
Dharmendra Singh Deol, and Sunny Deol's company Sunny Sounds Pvt Ltd are named as Guarantors and Corporate Guarantor for the loan that he had borrowed from the bank.