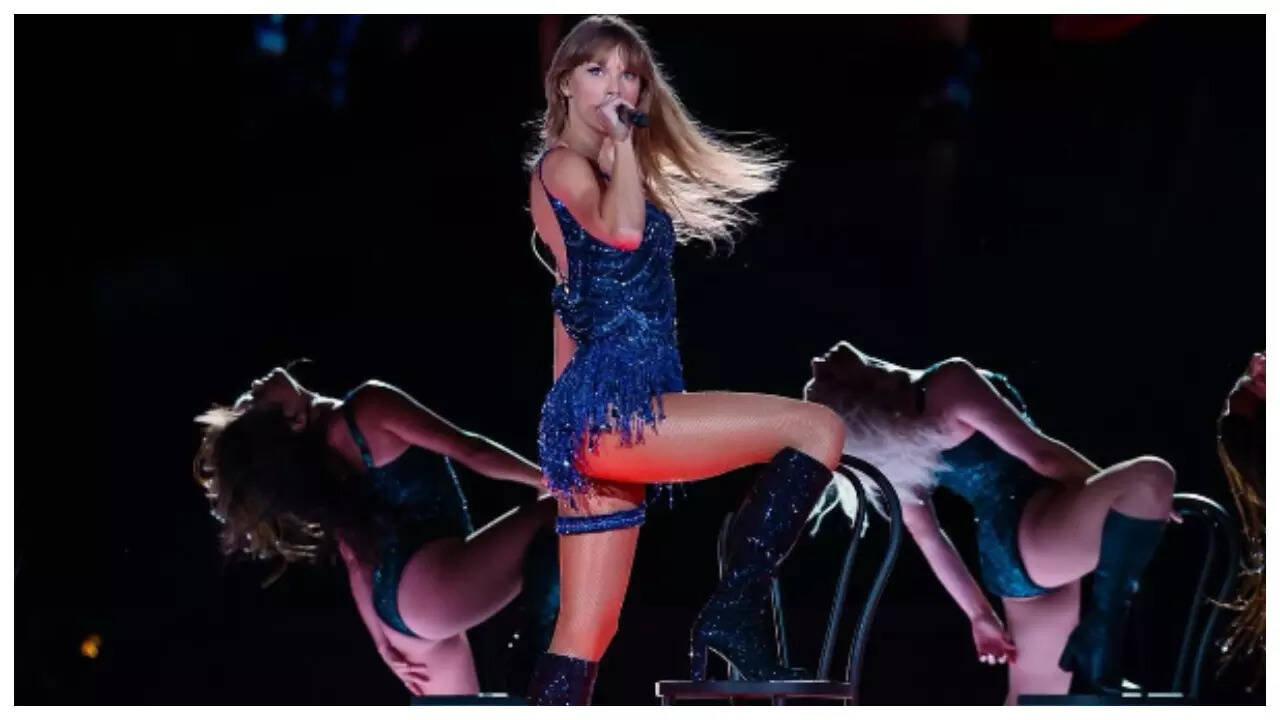 Taylor Swift fans in
Seattle
literally 'shook' the Earth during her Eras Tour shows on July 22nd and 23rd. According to the latest reports, fans dancing at the gig caused an "equivalent of a 2.3 magnitude earthquake" in the area.
The so-called "Swift Quakes" findings were shared by a Washington University geology professor and seismologist Jackie Caplan-Auerbach with CNN.
According to the data from both nights of the concert, the professor noted the same pattern in activity. While both charts were nearly identical. the professor noted that the only difference between the two was a 26-minute time delay.When Professor Caplan-Auerbach asked around about the show, it was confirmed that there was a delay in Sunday's show by about half an hour.
The "Swift Quake" is the latest fan-caused activity. Reports state that similar readings were picked up in 2011 when the Seattle Seahawk fans erupted in cheers after a touchdown by running back Marshawn "Beast Mode" Lynch. That seismic activity was registered as a 2 earthquake and later dubbed as "Beast Quake".
While there is only 0.3 magnitude difference both the quakes, the professor pointed out that the "Beast Quake" lasted for only a few seconds compared to Taylor's hours-long concert.
"For Taylor Swift, I collected about 10 hours of data where rhythm controlled the behaviour. The music, the speakers, the beat. All that energy can drive into the ground and shake it," the professor told the portal.
The news gave way to all kinds of reactions from Swifties on social media. Scroll below to see what they had to say: