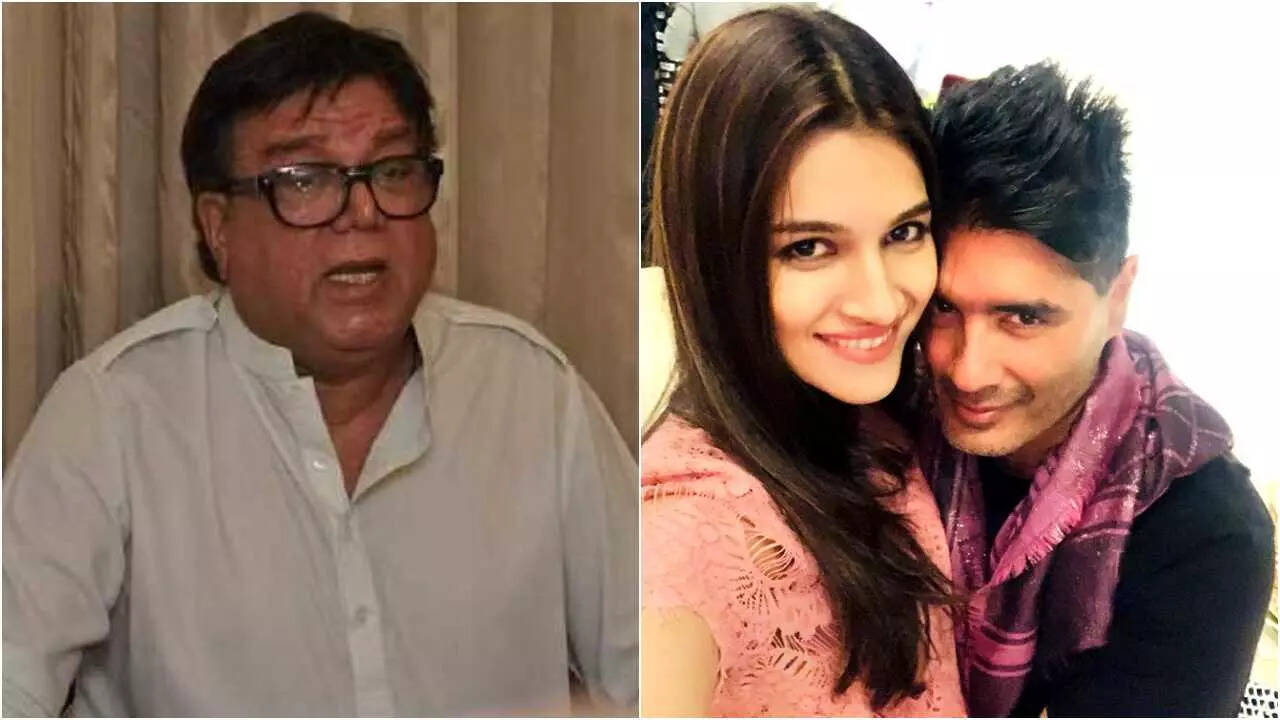 Soon after it was reported that ace designer
Manish Malhotra
will be directing the
Meena Kumari
biopic which will star
Kriti Sanon
in the titular role, it was being said that Kamal Amrohi's son Tajdar Amrohi was planning to take legal action against the makers for making the film on his stepmother without his consent. But it seems like nothing of that sort is happening at the moment.
Speaking to Bollywood Bubble, Tajdarsaid that he is troubled by getting back-to-back calls from all over the world for the last 2 days to talk about the issue."My father has been dead for 30 years and my choti ma for 50 years, but no one is letting them be at peace," he said.
When asked about taking legal action against Manish Malhotra and Kriti Sanon for making Meena Kumari biopic, Tajdar clarified that things are being blown out of proportion adding that nothing has happened.He further revealed that his lawyer told him that even big production houses like to be in the news. And in case, if they decide to shelve the project in future, he would come across as publicity hungry. He said that he doesn't want to make enemies in vain adding that he does not want publicity.
He also mentioned that Manish is a very close friend and he has done nothing wrong with him to spoil his image. "There can be a misunderstanding and the film hasn't even started yet. He is a friend of me and my family," he said.
Tajdar had earlier told ETimes that Kriti is a good actress but she should avoid playing Meena Kumari to protect her own reputation. He now said that he will say sorry to her if his words have hurt her whenever they will meet.