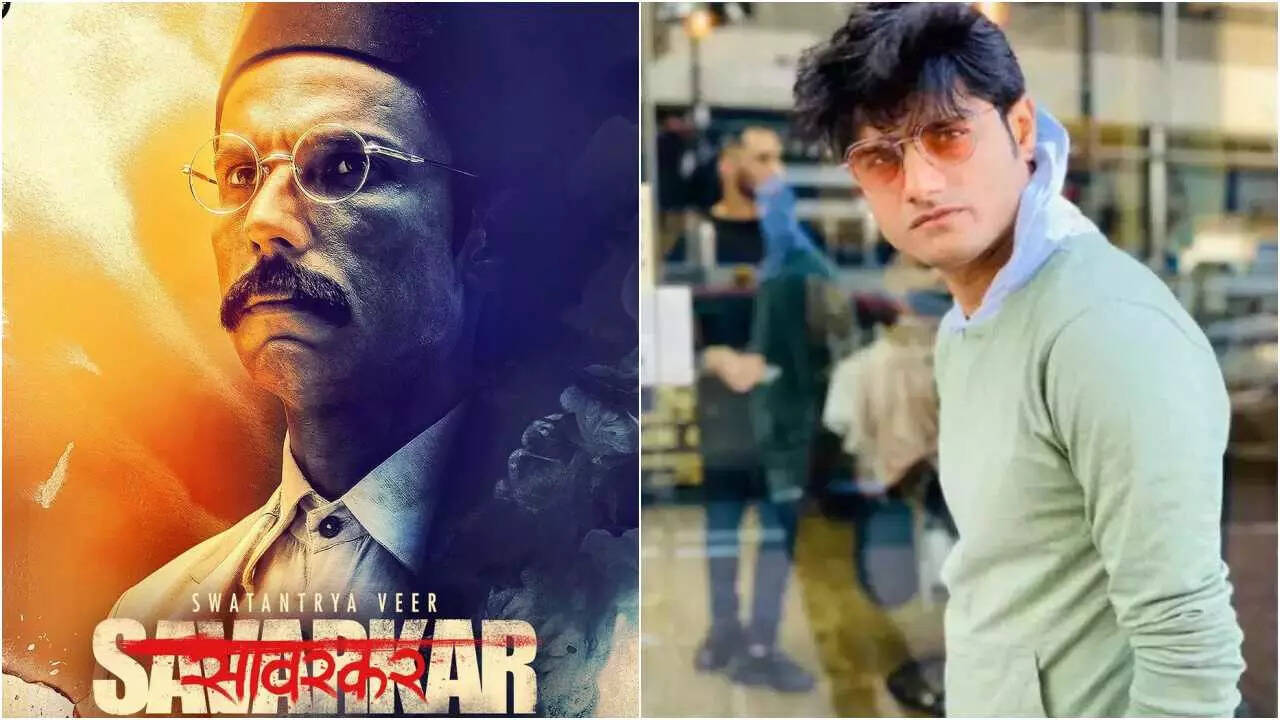 The lawyers of Sandeep Singh and Anand Pandit have claimed that they own the IP rights of the film Swatantrya Veer Savarkar. But contrary to that, the script registered on November 17 with Screen Writers Association (SWA) mentions the names of Utkarsh Naithani and Randeep Hooda.
The latest update on the matter is that Sandeep Singh, in an attempt to stake claim on the project, took the same script and changed the title spelling before registering it under his name with the SWA on November 21, thus claiming to be the author.
A source close to the matter revealed to ETimes, since Randeep and Utkarsh had worked hard without being paid, the co-writers had no choice but to terminate the agreement with the producers. Especially since the film had been shelved by producers Anand Pandit and Sandeep Singh. Both Randeep and Utkarsh then signed with Randeep Hooda Films and all payments were duly been made, making them the owners of IPR of the film.
It's also a fact that Sandeep Singh's registered script mentions Utkarsh and Randeep's names on the opening page. ETimes has a copy of the registered script's first page, which corroborates this claim.
According to the notice served to Sandeep Singh and Anand Pandit, they had shelved the film and Randeep was left with no choice but take over its production as he was deeply invested in the story and film. He had not just written the script but also lost 26 kilos for the role.