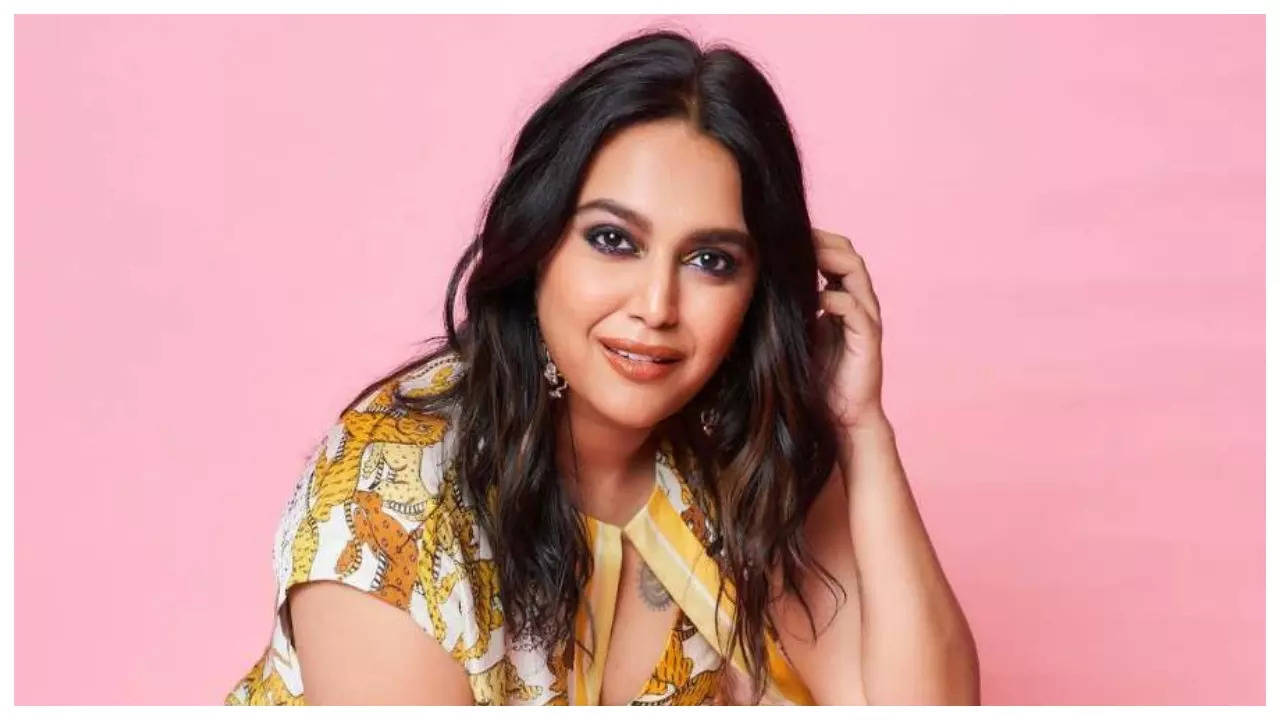 Actress Swara Bhasker is currently in the best phase of her life as she recently announced that she was expecting her first child with politician husband Fahad Ahmad. Sharing the news on Instagram, she wrote , "Sometimes all your prayers are answered all together! Blessed, grateful, excited (and clueless! ) as we step into a whole new world! 🧿❤️✨🙏🏽 @fahadzirarahmad #comingsoon #Family #Newarrival #gratitude #octoberbaby Pic credit: @kvenayaak 🙏🏽✨"
The couple had tied the knot under the Special Marriage act and had announced their pregnancy on June 6th.
The actress recently shared an update on her pregnancy journey and revealed that they have bought a crib for their yet to be born child. Sharing a picture of herself in a maternity dress, she wrote, " Installed a crib in our room in preparation of new arrival (crib courtesy @bhoomilogy )… swipe to see who claimed dibs! The first occupant of the crib who BTW refuses to leave it! 😬😳🙄Your first child @fahadzirarahmad🧿🪬💜✨#pregnancyposts #petparent"
The occupant who is in fact, refusing to leave the crib is her cat, she shared a picture of her cat relaxing in the crib as well.
Swara is known for her performance in films like Raanjhanaa, Veere Di Wedding and Nil Battey Sannata.
—