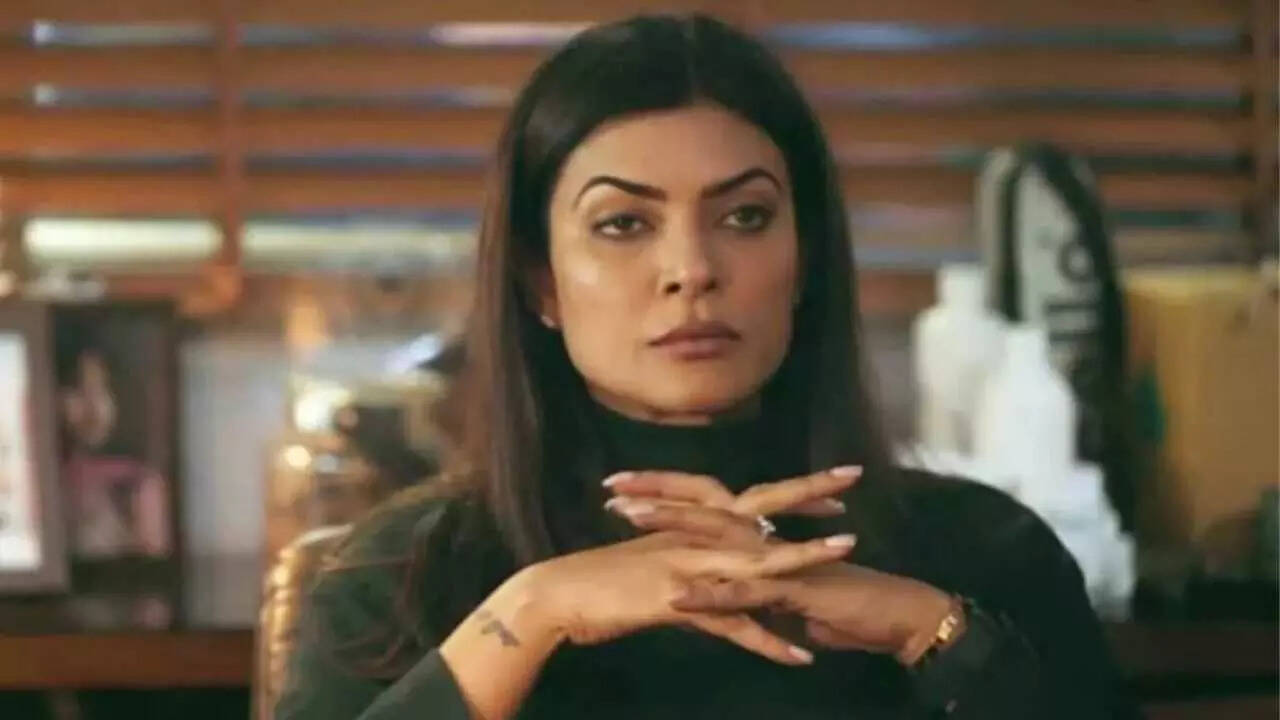 Sushmita Sen
, who is seen playing transgender activist Gauri Sawant in her web show Taali, recently revealed that she was labelled 'difficult' for wanting to leave the set on time.
Recalling her days when she joined the industry, Sushmita told Siddharth Kannan that ' if you have a film with one of the Khansor one of the major A-list actors, you don't talk about shift time and number of days and all.You just bend backwards and do the film.'
She said that she follows a disciplined schedule when it comes to shoot timings and sticks to fixed working hours even today. When she started asking for 8 and 10 hours with makeup and hair specifically saying that she will come on time and leave on time, everyone started saying, 'Attitude de rahi hai, samajhti kya hai apne aap ko (She is showing attitude. What does she think of herself?)'But then a filmmaker hired her with those terms and realised that because of her the production was saving money as everything was happening on time.
She also mentioned that when she was working with Amitabh Bachchan, Paresh Rawal, and Akshay Kumar in their 2002 film Aankhen, she would leave the set as per her shift timing. ""I would fold my hands and say, 'Sir, my day is done'. Not to offend anyone, but to follow a discipline," Sushmita concluded.