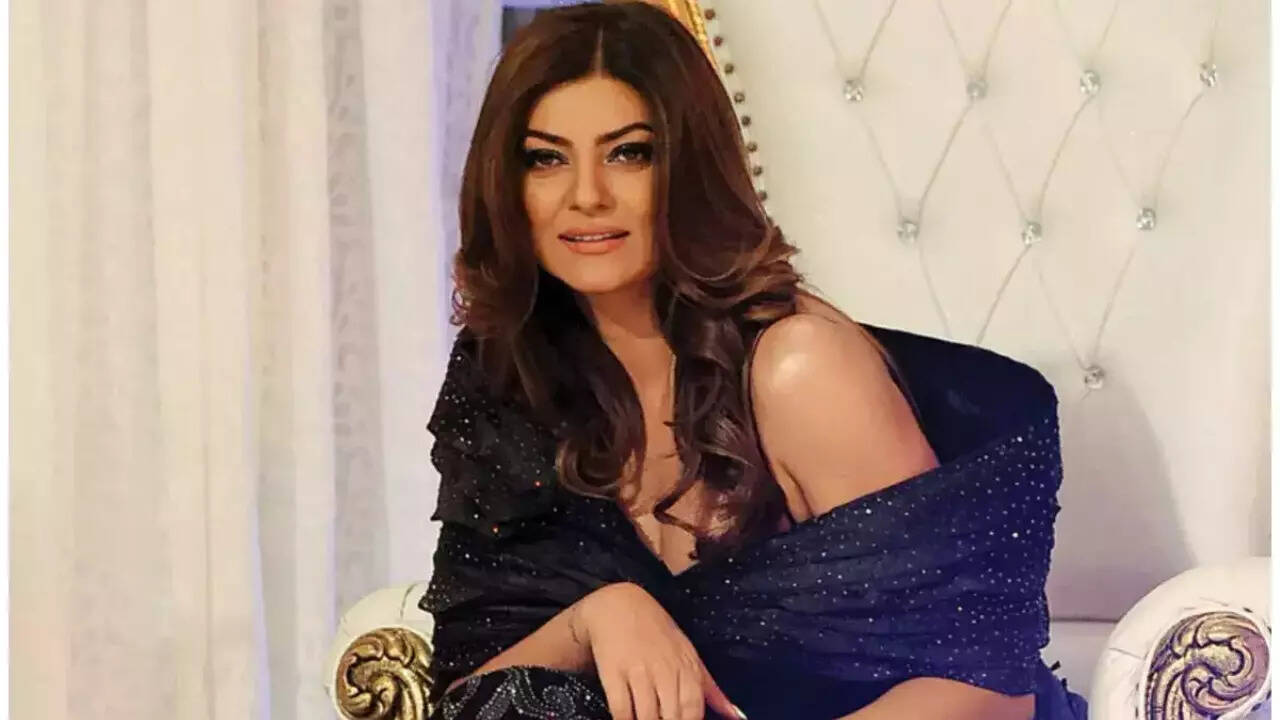 Last year,
Sushmita Sen
hit headlines after millionaire
Lalit Modi
claimed on social media that they are partners. The actress was soon tagged as a gold digger by trolls on social media.
At that time, Sushmita had penned a lengthy note, slamming all the hate coming her way. Opening up for the first time about the controversy, Sushmita recently told Zoom, "I think it's good that those comments came to me and I could define 'gold digger'.
An insult is an insult when you receive it, I don't receive it. So it went out of the window. There are certain things that are nobody's business. I don't need to say it's nobody's business but I like the words not your business, it's' so cool. FYI, single as they come I am. And that is also NYOB, none of your business. It's always nice to put it out there, very much single."
She further added, "When I finally issued a very long comment on it, there were a lot of people from my fraternity, showing up in interviews which I thought was pretty random anyway saying, 'We never expected Sushmita Sen to even respond to that. She didn't even need to.' The idea is my business, I respond when I want if I want if I don't want I won't. But when I believe it is time to speak up or take a stand on something I do so…Problem is in the social media days something happens and here comes the reaction. That's not how I am built. I take my time absorbing and then I respond to things when I am ready."