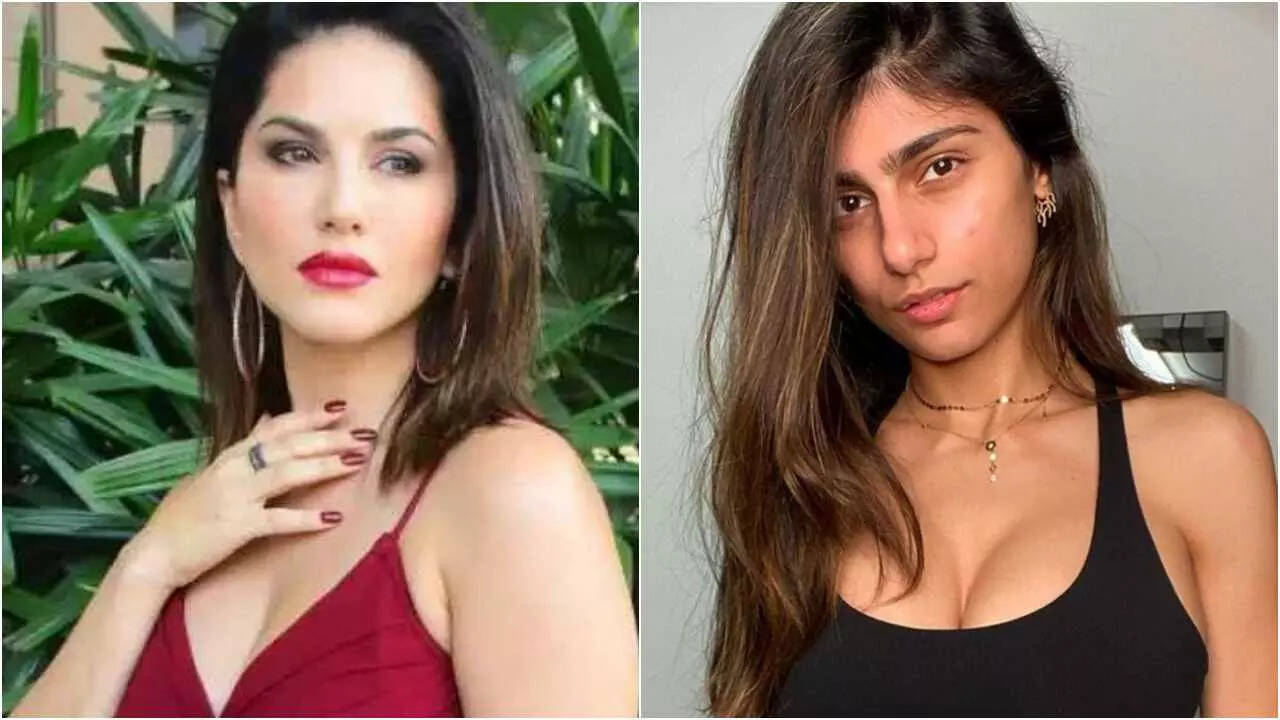 Sunny Leone
was recently asked about her flourishing career in the adult entertainment industry in the US before she forayed into the Hindi film industry. She candidly discussed her experience and how carefully she chose her projects and maintained control over her career aspects.
During her interview, Sunny was asked to share if she had similar horror story to that of Mia Khalifa who had earlier revealed that she had spent just three months in the adult entertainment industry before quitting in 2015, but the producers still continue to mint money from her adult videos while she earned Rs 8.75 lakh from her projects.
Sharing her thoughts on the same, Sunny told Mid-day that she has no horror stories as she worked with the best people in the adult industry. She read through and corrected every single contract and she was in control of every single thing that she was doing.
Sunny do believes that there are different sides to that industry but from her perspective, she saw it as a business and a means to get to something else. "It wasn't free for all in my world. Everybody's experiences are different, mine was totally different," she added.
She also understands where Mia Khalifa's experience is coming from, 'but if you would have read your contract, you would not have been exploited because there are different things in a contract and you must read it.'
Sunny made her Bollywood debut with Jism 2 in 2012 and went on to become the most sought after actresses in the industry. She recently received accolades for her role in Anurag Kashyap's Kennedy which was premiered at the 75th Cannes Film Festival. It receiving widespread acclaim and a seven-minute standing ovation.