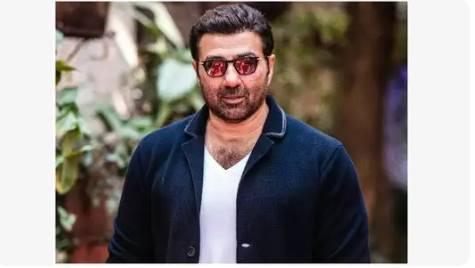 Sunny Deol's Gadar 2 is doing exceptionally well at the BO and fans are flocking to the theatres to revisit Tara Singh and Sakeena's love saga once again, this time in a different era with new challenges. Recently Sunny Deol opened up on the movie's success and what it means to him.
In an interview with Bollywood Hungama, the actor said that he is indeed very happy.
He further added that when they did the second part, they never knew it would be so loved by the audience. He added that even though two whole generations have gone by, fans are as excited as they were the first time. The actor also said that he is amazed and very very happy and added that they need more such hits to bring the industry back on its feet.
Sunny is also being praised for how good he looks on screen, even after more than 20 years. He said that he doesn't feel his age at all and does not think about how old he is. He further added that he has always done his work to the best of his abilities regardless of his age.
Amidst all the success, the actor seems to be courting controversy in his personal life. As per latest reports, his villa in Mumbai's plush Juhu locality has been put for auction over non payment of dues.
Reports suggest that the actor has been served a notice by Bank of Baroda for non-payment of dues amounting to Rs 55 crore. Ajay Singh Deol aka Sunny Deol is the borrower and Dharmendra has been named as the guarantor for a loan amount of 55,99,80,766.33. It seems like if the actor fails to pay his dues, Sunny Villa in Juhu will be auctioned on September 25, 2023. This is said to be a virtual auction.