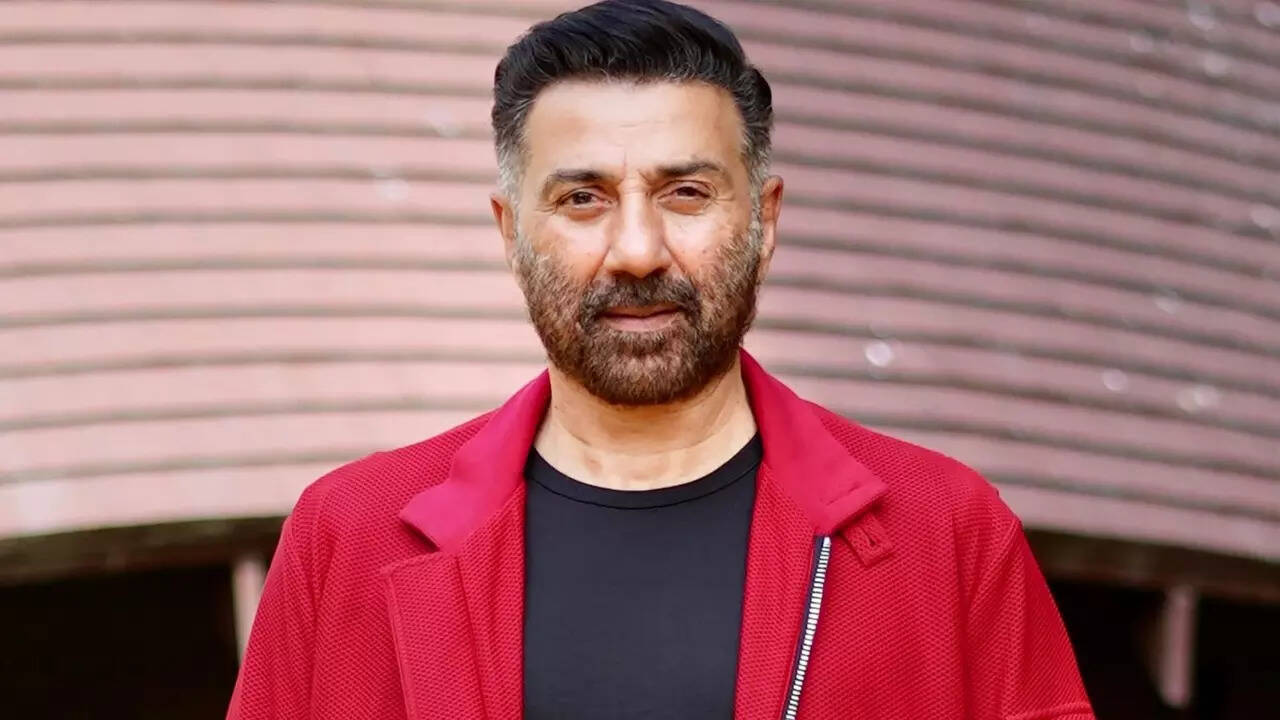 Sunny Deol
's 'Gadar 2' is setting the box office on fire and making some huge money at the box office. The sequel released 22 years after the first part but people have welcomed it with open arms. Sunny loves the fact that a film like 'Gadar 2' which is so rooted and 'Indian' in its values is being accepted so well.
The actor celebrated the film's success today with a team at a press conference.
When someone used the term 'Bollywood' at this event, Sunny was quick to react and point out that he doesn't like the term. He said, "We make Hindi movies. We should take pride in being Hindi. Just because there is Hollywood, doesn't mean we will call ourselves Hollywood. This is the Hindi Film industry, Hindi cinema. Never fear being yourself." He further said his dialogue from 'Gadar' loudly. "Hindustan Zindabad hai aur rahega," exclaimed Sunny.
Sunny further said that he one should not discriminate movies as 'massy films'. "What do you mean by masses? Public is public. We are all public. Why are we lowering the masses? Are we saying that there are others who're at a higher level? We don't have the brains to separate ourselves from the masses that way. We must understand what India is. We have so much art and culture and the whole world has stolen our art and reached elsewhere. Instead of being proud of our artforms and culture, we are imitating the west. We should make something which comes straight from within us and our culture. We should just imitate our own self and not other countries. I think by now, everyone knows that my father and our family is so connected to our roots and culture."
Sunny further promised that he will always make such films. "I promise I will always make films which people will be proud of," said Sunny.