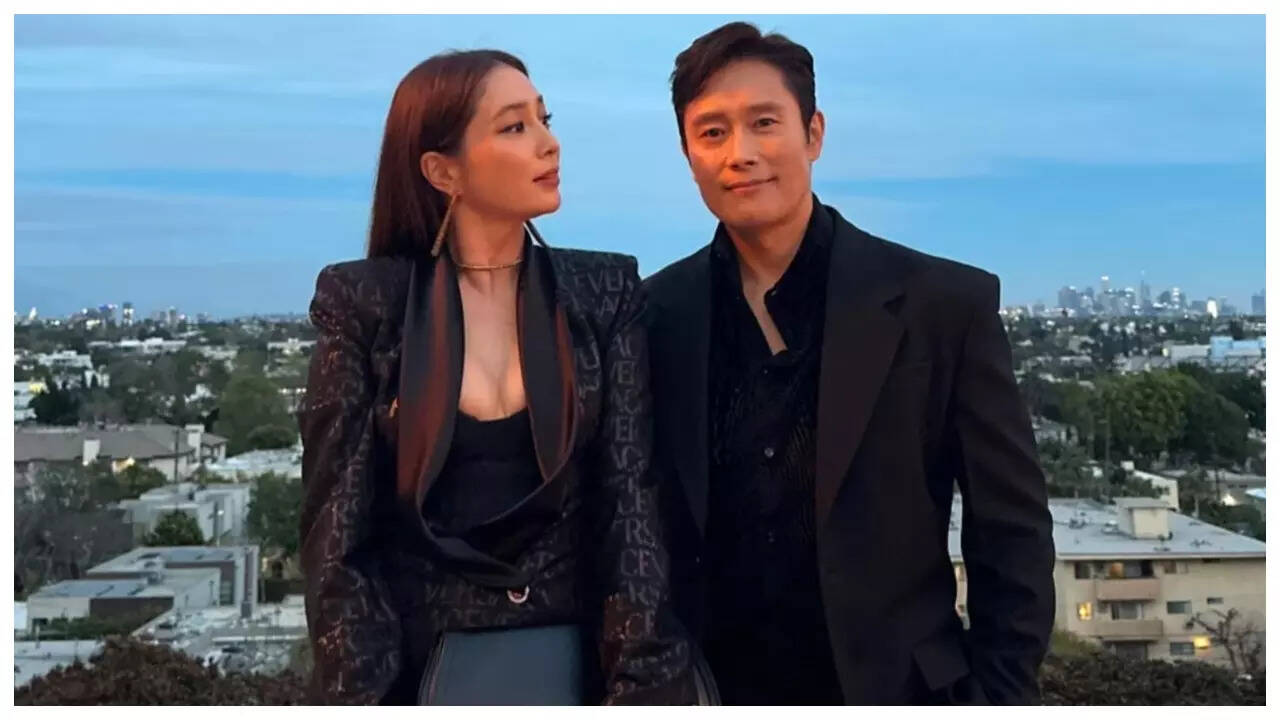 Congratulations are in order for actor Lee Byung-hun and wife Lee Min-jung, as they are set to become parents yet again. Byung-hun, who won much praise for his role of essaying the Front Man in viral OTT series Squid Game, is expecting a second child and the news was confirmed by Lee Min-jung's agency.
After it was reported that Lee Min-jung is pregnant, Soompi put out a report quoting MSteam Entertainment's statement, "It is true that Lee Min Jung is pregnant with her second child.
Lee Byung Hun and Lee Min Jung are happy about this as both of them were wishing [for a second child]." After dating for a while, the couple tied the knot in Seoul in August 2013. Lee Byung-hun and Lee Min-jung welcomed their first child, son Lee Joon-hoo in 2015.
In a recent interview with the Korean media, Lee Byung-hun opened up about the upcoming second season of Squid Game. He revealed how director Hwang Dong-hyuk had told him that the show was never supposed to have a sequel but the immense success forced the makers to rethink. "After wrapping up Squid Game, we went out for dinner. Over dinner, I asked him what it was like for him to make a series. He was like, 'I've lost six teeth due to stress. I'm never doing a television show again'. But it was the show's global success that got him to make a sequel," Byung-hun had shared.