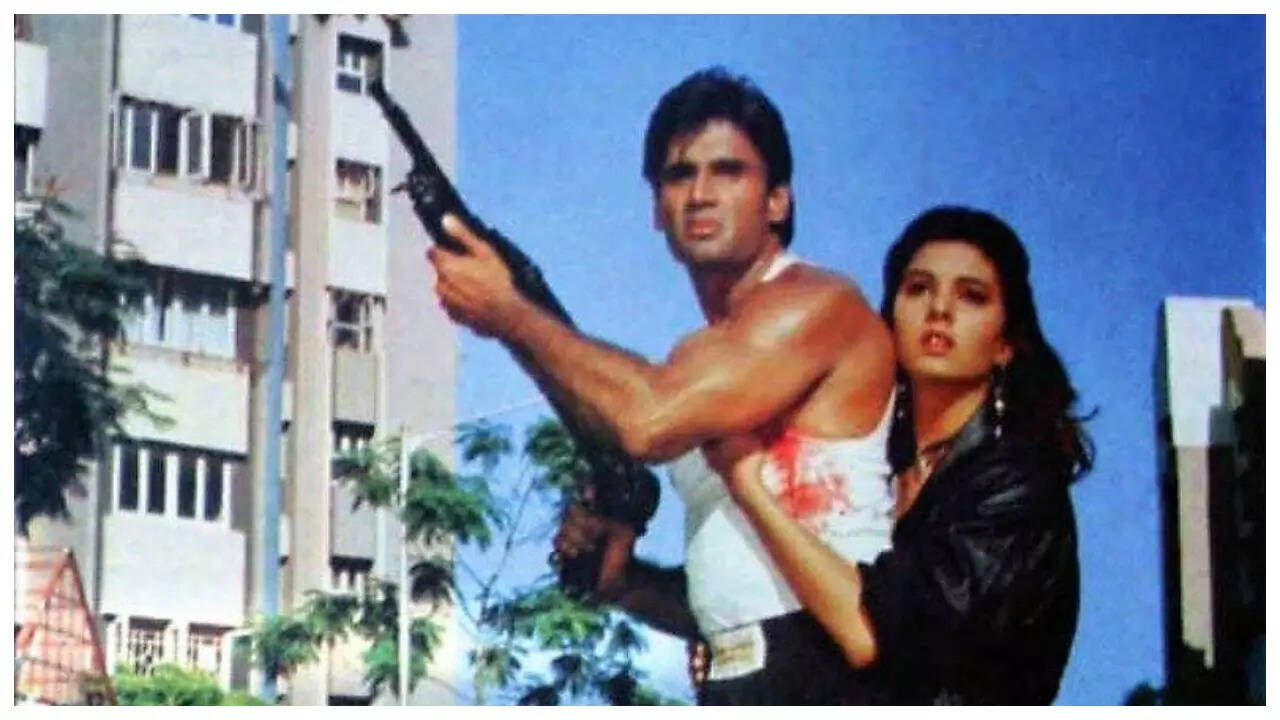 Somy Ali, who is often seen sharing cryptic posts against
Salman Khan
on social media, recently revealed that she was misguided during her initial days in the industry and told not to work with Suniel Shetty.
Somy said that she was 17-years-old when she came to Mumbai without her parents and siblings. According to her, she received guidance from the wrong people.
She used to say what they told her to say and that would create misunderstandings.Elaborating further, the actress told Bollywood Thikana that she was told not to do a film with Suniel and that she should work only with big actors. According to her, whatever decision she took, it was based on the guidance she got at that time and she did not know a lot of people there.
Somy also went on to say that Suniel is a very good person and is very truthful. After 22 years, she also apologised to him. She also wished to tell the actor that it was not her thought process and it was someone else who was guiding her.
Suniel and Somy starred together in the 1994 film Anth.