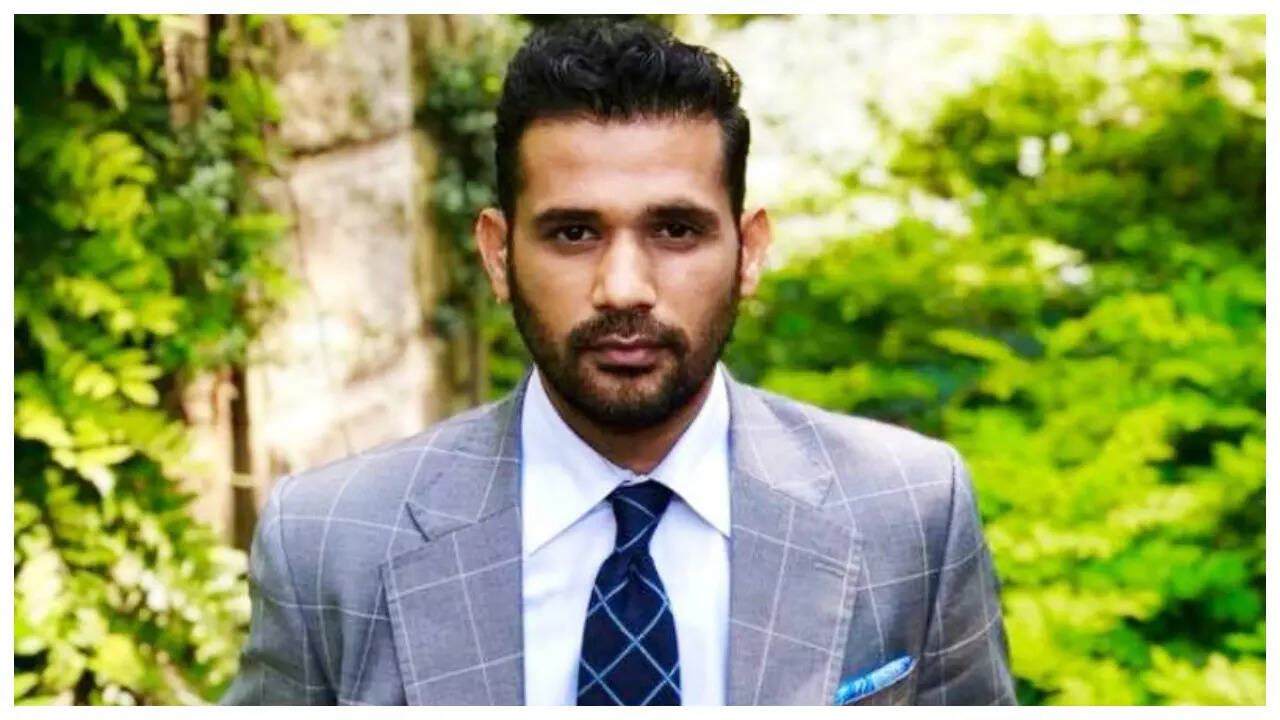 Sohum Shah recently opened up about his journey in
Bollywood
so far and how he had to put in extra effort and be extra patient to make it.
According to the actor, his journey was long and tough and he had to put in an extra effort to fit in and be patient in his career as he came from a small town. He confessed that he had a limited exposure to films while growing up and that he felt alienated in the Maximum City.
Elaborating further, Sohum added that he has spent his teenage years wondering how exciting acting was, the world of cinema.He shared that every time he saw
Shah Rukh Khan
on the big screen, I felt it was very cool and thought he wants to do this at some point in his life. According to him, he harboured this dream but found it far from his reach.Sohum also went on to add that people have different struggles. His struggle was more psychological. For seven to eight years he fought with the thought of leaving Mumbai and returning. He already had his bread-butter, car, home, because he had already earned it. The actor added that he knew there was something pulling him towards films and acting and it was the need to explore himself and express himself.
Sohum also explained how '
Tumbbad' finally gave him the courage to pursue his dream. He had a constant fear that he didn't fit there and hardly spoke in English or discussed English films. He came from Ganganagar where he saw four English films which were dubbed in Hindi. He didn't know who Martin Scorsese or Marlon Brando were. He didn't even know who Tom Cruise or Ricky Martin were. He recalled that people around him were proper intellectuals, well read people who had travelled the world.
However, the actor feels that is changing and there is a lot of acceptance now. Today, Hindi is cool. According to him, in 2010-2011 if you didn't know English, there was a class difference. He said that for over ten years he felt this pressure and it was traumatic.