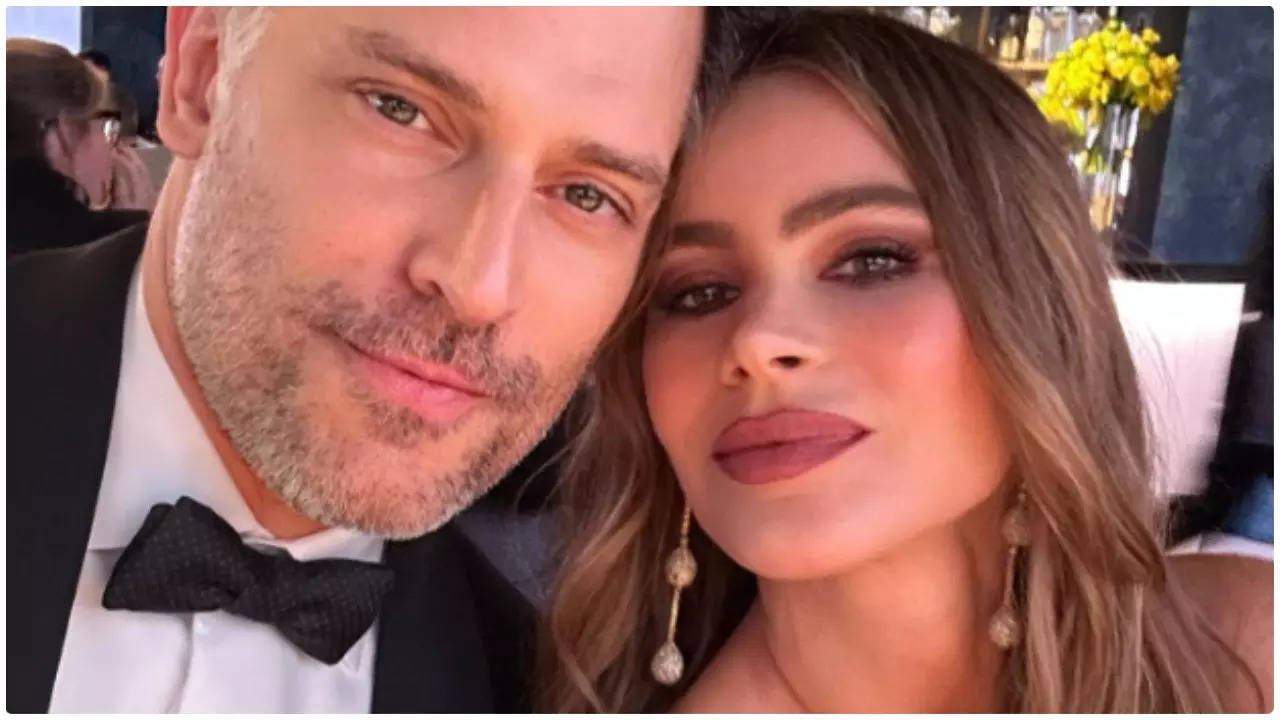 Hollywood power couple Sofia Vergara and Joe Manganiello have announced their decision to end their 7-year marriage.
The couple released a joint statement on Tuesday, announcing their 'difficult decision' to divorce. Requesting fans to 'respect' their privacy as they navigate this new phase of their lives, the two assured that they were parting on amicable terms.
In their statement posted by Page Six, Sofia and Joe wrote, "As two people that love and care for one another very much, we politely ask for respect of our privacy at this time as we navigate this new phase of our lives."
According to the media outlet, the picture-perfect couple has been growing apart and decided to keep some distance between them to contemplate their future.
The couple made their last public appearance together in June while Joe was working on his comedy film 'Nonnas' with Vince Vaughn. A photo of the two strolling around the neighbourhood was shared online by the gossip account DeuxMoi.
The actress' last post with her husband was from June 29 which featured a bunch of throwback photos from their summer getaway to Italy.
Sofia was in Italy over the past week, celebrating her 51st birthday with her friends. Joe was nowhere in sight, nor was her wedding band.
The actress' solo posts gave way to rumours of a split. Joe's birthday post for Sofia also drew concern from fans after he addressed her by her name. "Am I the only one who doesn't like the way it sounds? 'Sofia'…. not even 'My love, My beloved wife' …" Asked a fan.
Another wrote, "Ok this is weird. I'm scared."
Shortly before announcing their divorce, fans noted that Sofia made a cryptic post, referencing her breakup. "When life gives u lemons u come to Italy to squeeze them," Sofia wrote, which had fans saying, "Yep marriage is over."
Joe and Sofia got hitched in a romantic ceremony in 2015. The wedding was attended by the actress' Modern Family co-stars.