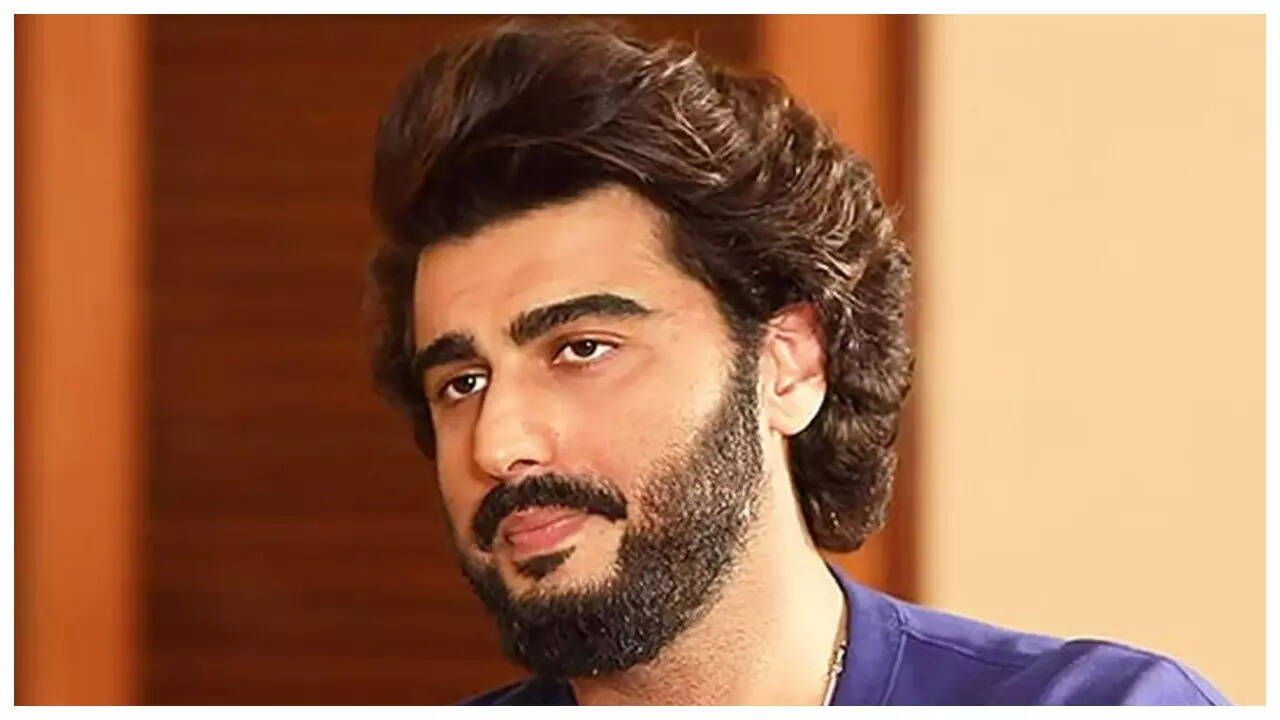 The ride over the past few years hasn't been smooth for Arjun Kapoor, as he hasn't been able to repeat the success of films like '2 States' and 'Ki and Ka'. The actor was currently working on a project with director Ajay Bahl and actress Bhumi Pednekar, and it was in the thriller space. Now, as per a report by Bollywood Hungama, it is being said that the filming has come to a standstill.
The report suggested that producer Bhushan Kumarhad agreed to back the film at a certain budget, but now the film has gone over budget and 20 percent of the film is yet to be completed.This has led the makers to go back to the drawing board, as investing more money will lead to issues in recovering the money at the time of release. The report further added that the film needs a minimum of Rs 5–6 crore to complete.
An insider told the news portal that post-COVID, the industry is going through an overhaul, a lot of things are getting restructured, and older ideas and thoughts are being replaced. The report also highlighted that the director and actors are trying to come up with feasible solutions to complete the film.
ETimes tried reaching out to the director of the film for confirmation, but we are yet to get a response from him.