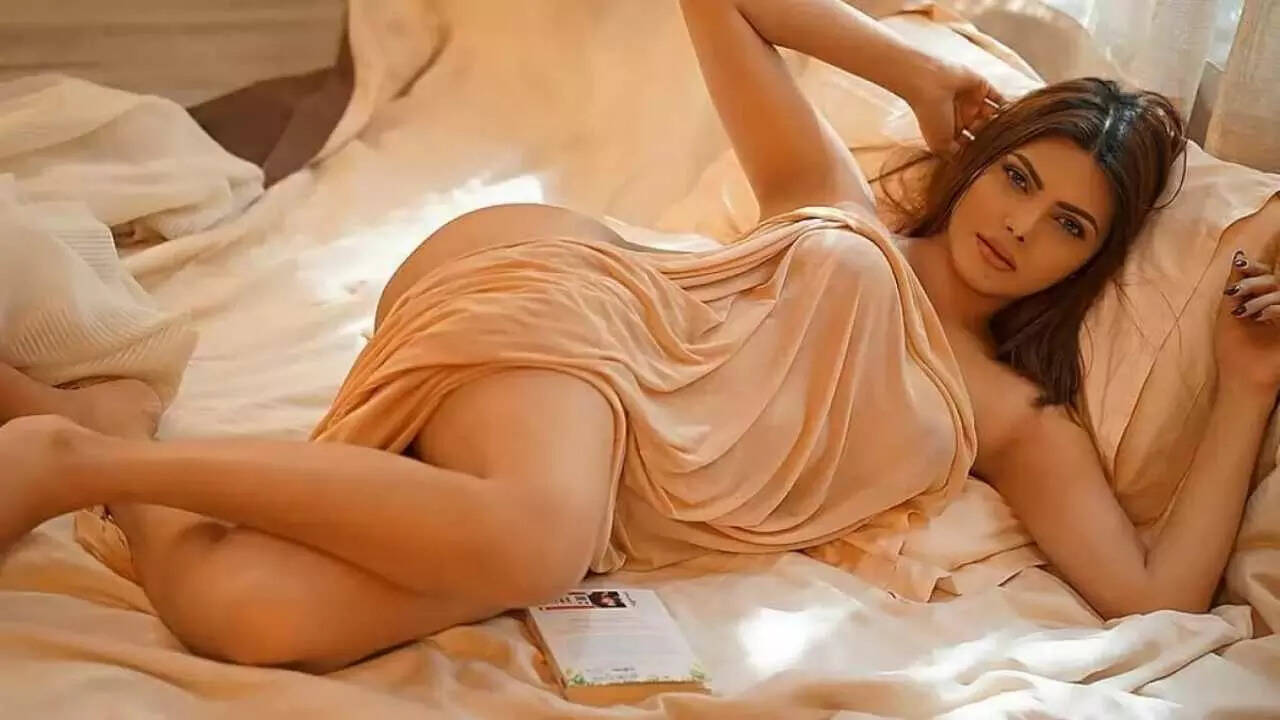 Sherlyn Chopra
recently opened up about her past relationship with a big politician's son and how she felt when they were dating.
In her interview with Siddharth Kannan, Sherlyn was asked about her previous statement where she had mentioned 'I slept with many for money in the past' and then she had added, 'Sorry to disappoint you but I am no longer available for paid sex'.
Talking about it, Sherlyn clarified that she had said this in the context of her past relationship. She then went on to reveal that she had a boyfriend who was the son of a big politician. And the way he treated her, she felt like whatever he was doing for her, it was only for sex.
She said that her past statement was blown out of proportion and taken out of context. She further revealed that her ex boyfriend still lives in her hometown and he has also become a politician now just like his father.
She then added that every time she thinks about love, it reminds her about her days spend with this ex boyfriend. She realised that he used to give her gifts only because he wanted to have a physical relationship with her.
In the same interview, Sherlyn also opened up about how directors used to ask her about cup size and wanted to touch her breasts during the casting process. "I have had directors asking if I've had surgeries on my breasts. I had no reasons to lie. I did it, because I was bored of my flat chest. Then they'd say things like 'can we touch it? What is the cup size?' I wondered, will people go to the theatres only after finding out about an actress's cup size? I'd say, 'You are married; you must be knowing about a woman's anatomy.' The director said, 'Yes, so?' then he would add that he is in an open marriage and does not interact with his wife as much," she said.