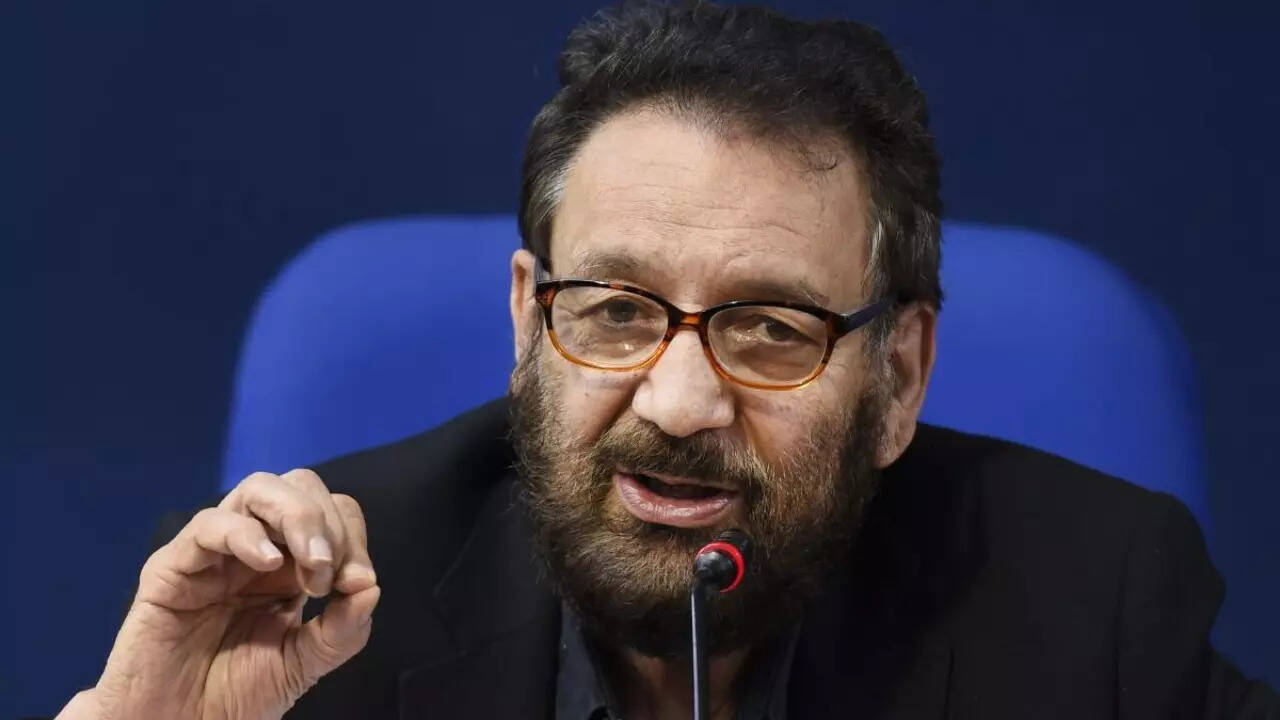 Filmmaker
Shekhar Kapur
's experience behind the camera is spread across deacdes. Sharing his thoughts on global cinema, the maverick filmmaker recently opened up about ethnic representation in Hollywood.
In a recent interview with BBC, the acclaimed film director spoke about Hollywood including ethnic minority actors in films and TV shows. Kapur was forthright in his comments and said that it is Hollywood's attempt to wake up from a "a guilt trip." He added that Hollywood is feeling guilty about "actors that are not getting work" and because of the "huge rise of protests."
While stating that Hollywood and British cinema is now making sure that ethnic minority actors are getting good representation in shows.Kapur quoted the example of 'Bridgerton.' He said that protests have actually helped to highlight the issue. He expressed that Hollywood should be telling stories of the "culture of the brown people" and of African-Americans and Asians. However, Shekhar Kapur claimed that the narrative is still always from their point of view.
Kapur is a well-known name in Hollywood and Bollywood with his 1998 film Elizabeth, having received critical acclaim including Oscar nominations. The sequel to the film was called Elizabeth: The Golden Age and he has also directed blockbuster Bollywood films, Mr India and Bandit Queen.