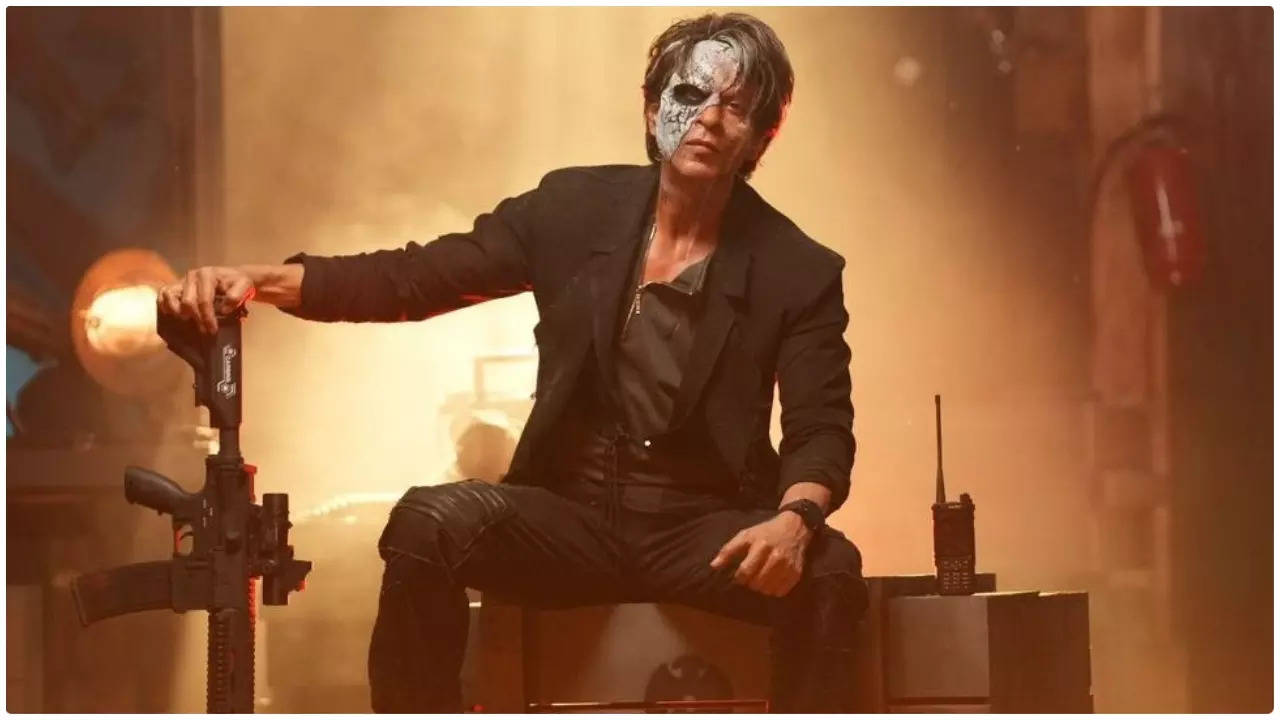 With two weeks to go until the release of
Shah Rukh Khan
's Jawan, the film has attained its certification from the Central Board of Film Certification (CBFC). According to the latest update, the movie has been awarded a U/A certificate by the board, ensuring that the film can be enjoyed by kids and adults.
The Censor Board, known for being quite the party pooper at times, awarded the film its certification after proposing a round 7 changes to the visuals and dialogues.Jawan reportedly underwent some minor alterations to adhere to the board's guidelines and regulations.
A leaked copy of the Censor Board's report reveals a number of spoilers in the film. These include some brutal and gory scenes that were not teased in the prevue. One notable revelation was the film's approximately 169.8 minutes (2.49 hrs) run time. Besides that, the makers also suggested a bunch of changes that included alterations to a scene featuring visuals of suicide. Another was the removal of visually graphic scenes that featured a beheaded body.
Other modifications involve transforming references to the President of India into the term 'Head of State', accompanied by nuanced dialogue alterations.
Much about Jawan has been kept under wraps. The makers chose to take a new route by releasing a prevue instead of a trailer while sharing glimpses of its star cast including Nayanthara, Vijay Sethupathi, Deepika Padukone, and Thalapathy Vijay.
Fans have already begun the countdown for the film's release on September 7. The makers opened advance bookings in the USA, nearly 4 weeks before the release date. The early overseas pre-sales of the movie are highly encouraging and are better than SRK's recent blockbuster
Pathaan in many territories.
In the USA, Jawan was off to a very good start and sold approximately 9700 tickets earning an estimated total of $151,000 from 367 locations. The screening locations and number of shows will be increased ahead of the film's release.
Pathaan grossed an estimated $1.85 million on the opening day in North America. All eyes will now be on Jawan to see if it can cross the huge numbers and add a new page to the record books.