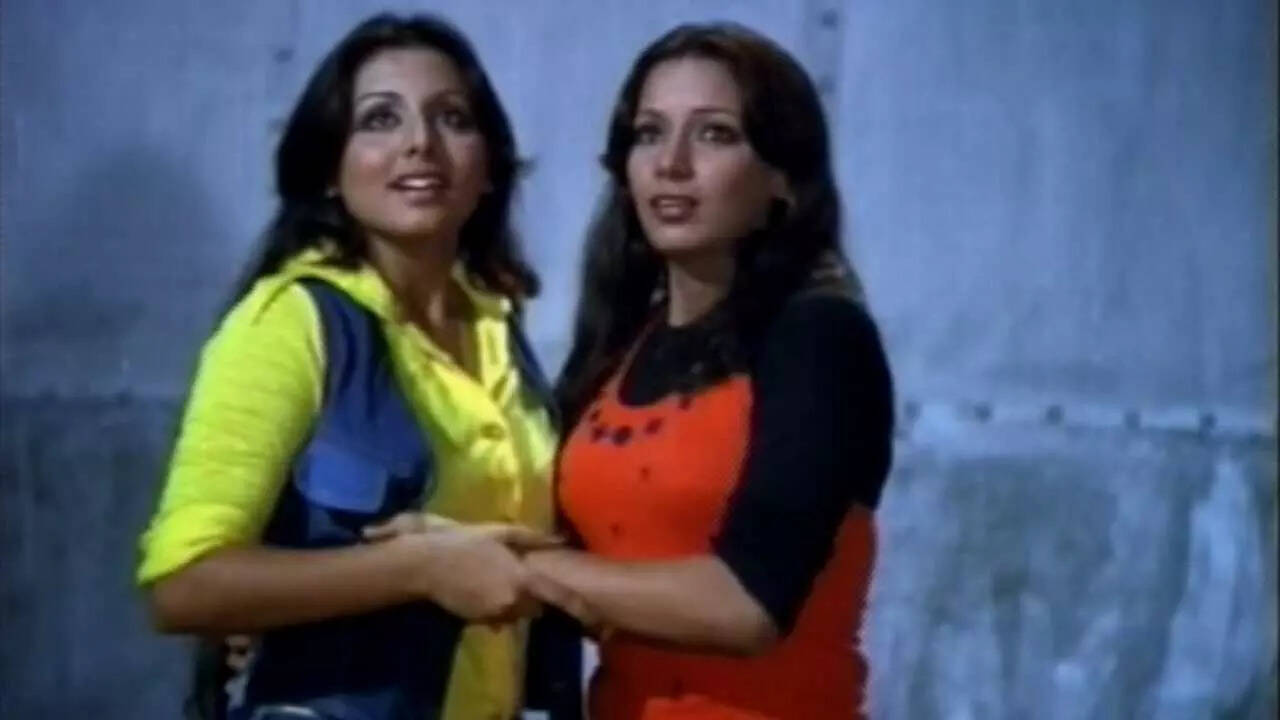 Veteran actress
Shabana Azmi
, who is currently seen in Karan Johar's Rocky Aur Rani Kii Prem Kahaani, recently recalled the time when she thought of quitting acting after dance choreographer Kamal master left her humiliated in front of junior artists on the sets of her 1977 film Parvarish.
During a podcast, Shabana said that she is too awkward when it comes to dance and she had asked Kamalmaster to give her rehearsals before filming.
However, he told her that there's no need for rehearsal and she just needs to clap. But later, she found out that it was a full-fledged dance.
Shabana was frightened because she was with Neetu Singh who was pretty good at dancing. She was really very nervous. She then told Kamal that the dance steps were very complicated and asked if he could change it a little bit. There were a lot of junior artists on the sets.
He said 'Okay, lights off. Now Shabana Ji is now going to teach Kamal dance master what steps to do'. It was so humiliating for Shabana that she just ran off the set. She was in ghastly clothes and when she went out, her car was not there. She started walking barefoot to her house in Juhu, crying away and saying, 'I am not going to work in any film anymore. I just don't want this humiliation.'
Later, director Manmohan Desai came and hugged her while being sorry about the incident. He and the producer calmed her down. The next day, Neetu had asked Shabana about the incident.
Then Sulakshana Pandit told Shabana that she being the leading lady is much more needed in the film than the choreographer. Her words lifted Shabana's spirit, for which the actress has remained grateful.