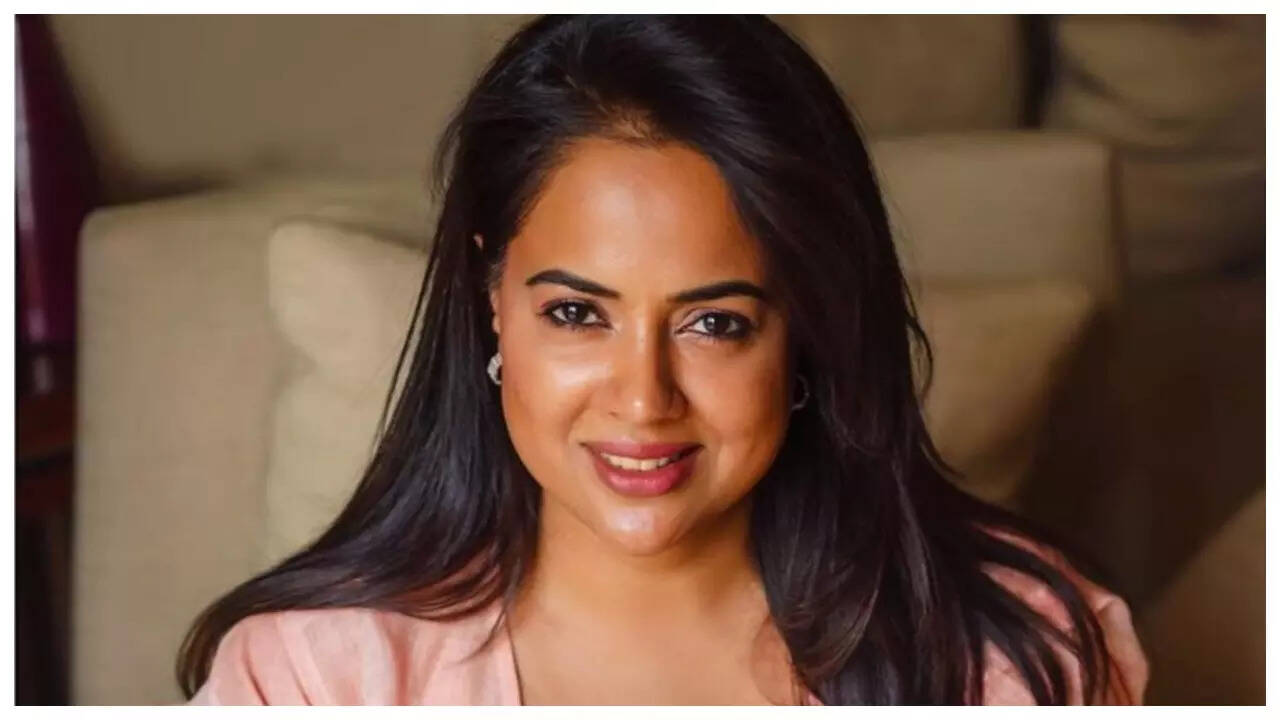 Sameera Reddy
, who is often seen promoting body positivity through her videos on Instagram, recently spoke about being body shamed even today for her postpartum weight.
The actress recalled a security guard at the airport telling her 'aap bahut badal chuke ho' after checking her Aadhar Card. Sameera added that while she has stopped feeling bad about these comments, things were hard after she gave birth to her son.According to him, everyone wanted to have an opinion and wanted to voice it loud.
Though gradually the actress took the path of self-acceptance, she credits her husband for being her constant support during the tough period. she recalled her husband telling her that it is the image she has created in people's mind and that is what they look up to. According to him, it is their innocence that is making them say all these things and that she has to forgive and let go. So she tries to forgive and move on.
Sameera also went on to applaud women who manage to bounce back after hearing all the mean things about their weight. According to her, all body types are different, and we have to be particularly kind towards a new mother. She also pointed out that it's hard to bounce back, because you all need your time to heal emotionally and physically. There is no formula on how you should look after giving birth, she told Hindustan Times.
Sameera is happily married to Akshai Varde and is a mother to two kids – Hans and Nyra.