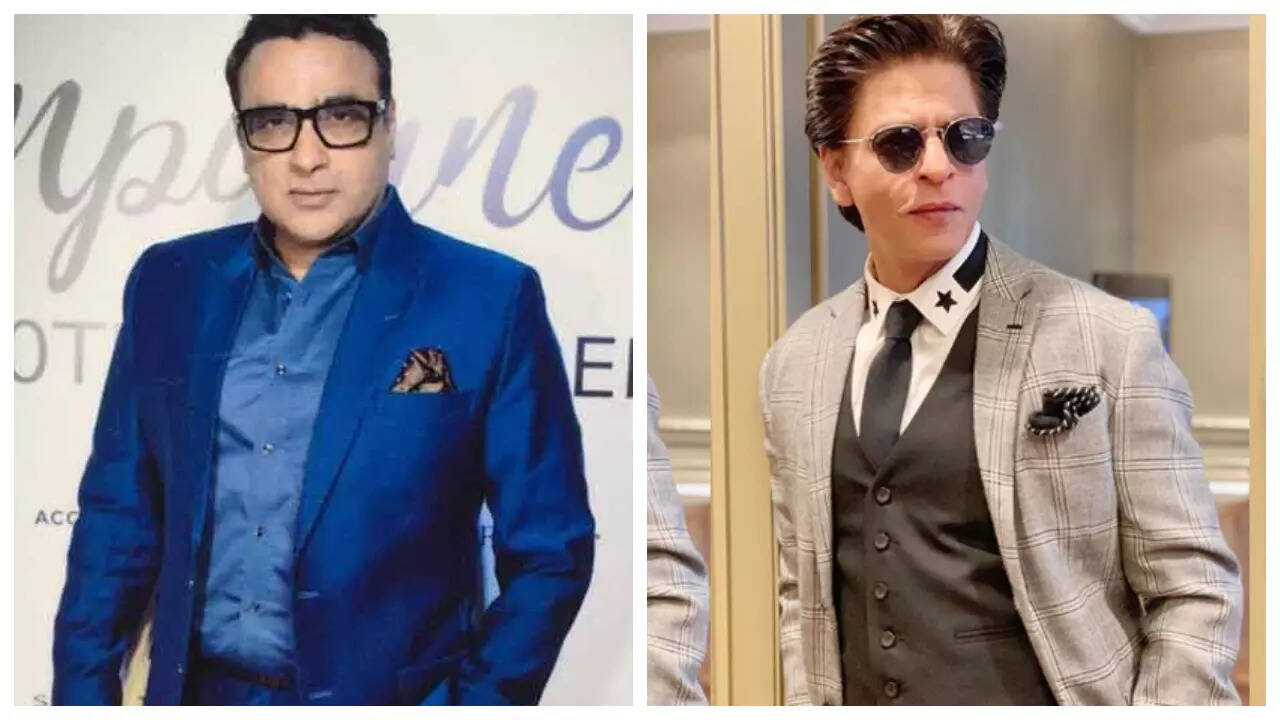 Shah Rukh Khan
received rave reviews for his brilliant performance in 'Darr'.
SRK
was reportedly taken aboard after
Aamir Khan
dropped out of the project.
Now, actor Saahil Chadha has revealed in an interview that he was initially offered the role of Shah Rukh's character in the film when
Aditya Chopra
was directing it. Saahil recalled that Lamhe was in production at the time and the makers had thought of casting Deepak in the hero's role.
Saahil revealed that he gave his nod for the film immediately after he narrated the script.
He even rushed to the video store and watched 'Cape Fear' from which Darr was inspired. The actor shared that since Lamhe was on the verge of release, they decided that the paperwork will only be done after the film releases. But, Lamhe flopped at the box office and that affected Saahil's fate as well.
Saahil shared that he was travelling at the time and when he came back, he learnt that Yash Chopra had taken over the film and had already made plans of casting SRK in the film.
Needless to say, Darr turned out to be a gamechanger for the superstar. The film also starred Sunny Deol and Juhi Chawla in lead roles.