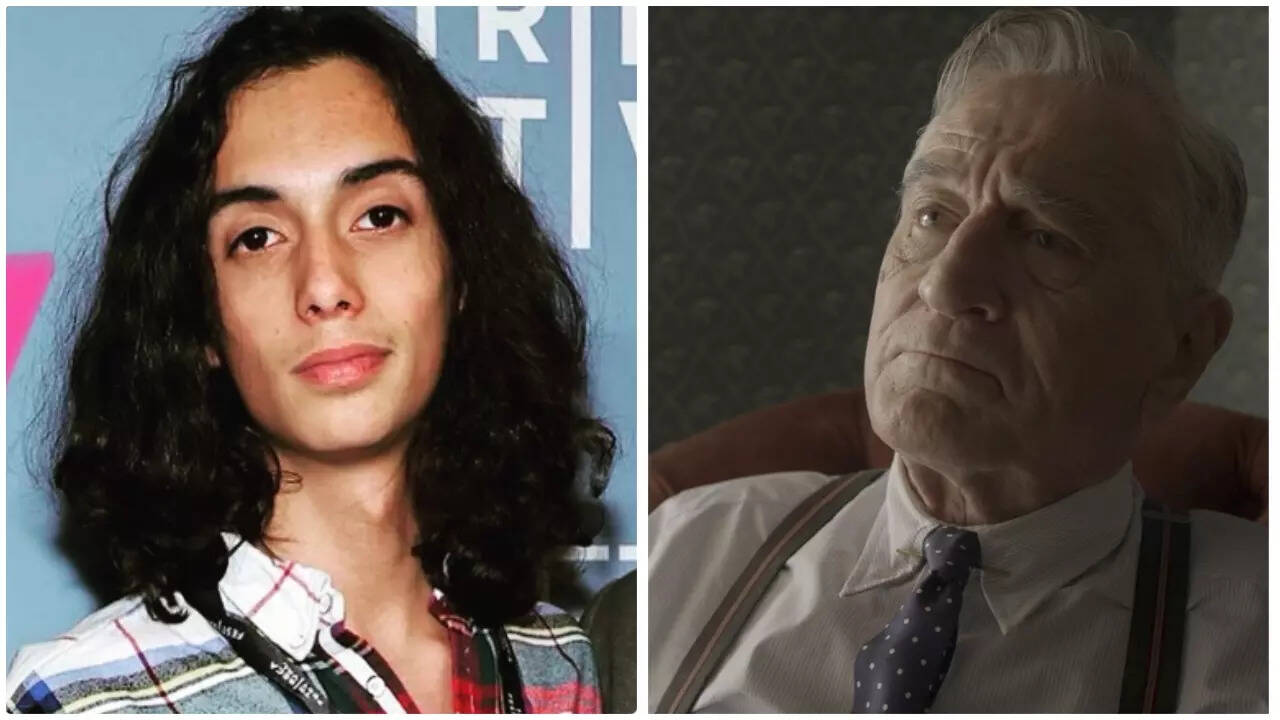 Robert De Niro
's grandson's cause of death ruled as accidental overdose after buying 'fake oxycodone pills'
Last month, news broke of the shocking passing of Robert De Niro's 19-year-old grandson Leandro De Niro Rodriguez. Weeks after his demise, an official cause of death has been revealed by the New York City medical examiner.
TMZ reports that the teen passed away from the "toxic effects of fentanyl, bromazolam, alprazolam, 7-aminoclonazepam, ketamine, and cocaine."
His death has officially been ruled as an "accidental overdose".Leandro reportedly bought fake oxycodone pills before his death, which were laced with fentanyl.
This cause of death lines up with his mother, Drena Di Niro's allegations that her son died after taking pills laced with fentanyl. The person who sold the tainted drugs to the teenager did so 'knowingly', she claimed.
"Someone sold him fentanyl-laced pills that they knew were laced yet still sold them to him," she wrote on Instagram in response to a comment asking about the cause of her son's death.
"So for all these people still f–king around selling and buying this s–t, my son is gone forever," she added.
In a major update into the death case, an alleged drug dealer known as the 'Percocet Princess' was arrested. The 20-year-old allegedly sold Leandro the drugs before he was found dead in his Financial District apartment on July 2, law enforcement sources told The Post.
According to reports, Sofia was arrested during an undercover sting operation conducted by the NYPD, Drug Enforcement Administration and Homeland Security.
She's been federally charged with the distribution of narcotics.