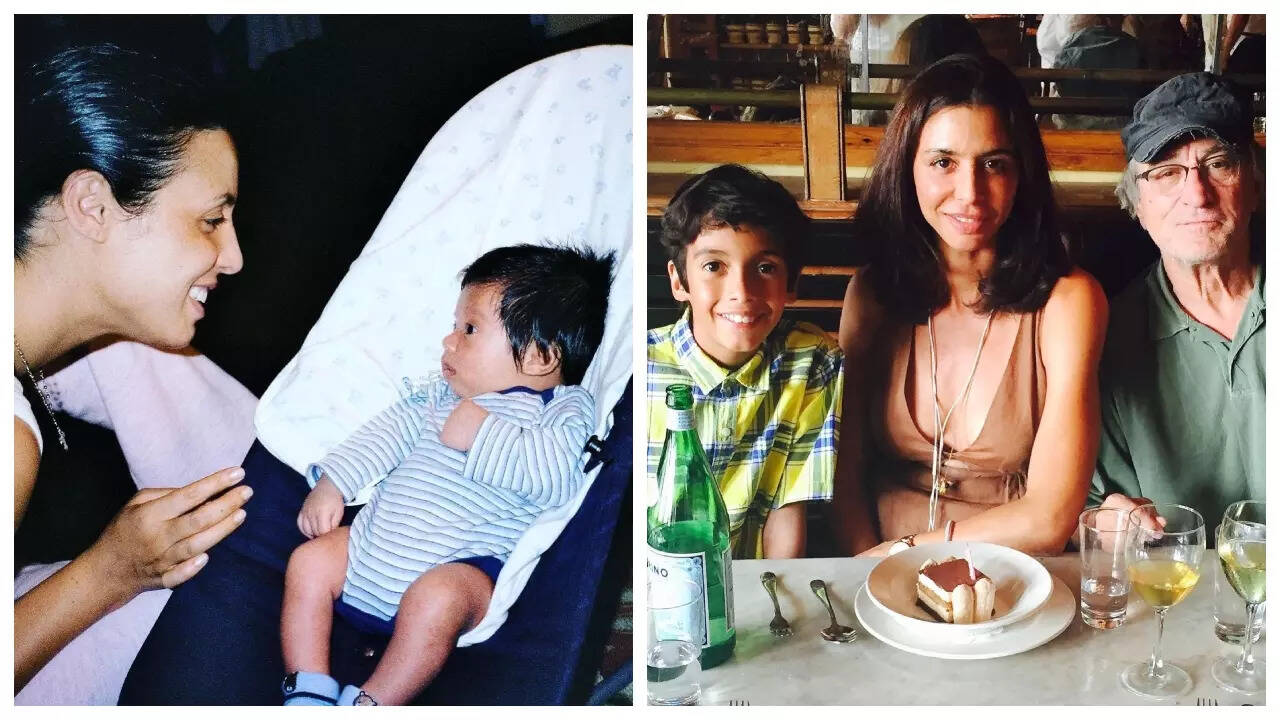 On Friday, Drena De Niro, the
daughter
of famed actor
Robert De Niro
, shared an emotional tribute to her late son, Leandro, on his would-be 20th birthday. Sadly, Leandro passed away just a month prior at 19. In her poignant
Instagram
post, Drena included a series of photos, capturing heartwarming moments of the mother and son over the years, including one with Robert De Niro.
Her caption read, "You would have been 20 today.
Thanks for the most profound 20 years of my life, my little angel. I wish you peace and endless joy." The dates indicated Leandro's birth and tragic passing: 8~11~03 – 7~2~23.
Carlos Rodriguez, Leandro's father, didn't hold back his emotions either. His Instagram post showcased their shared memories and conveyed his deep sorrow, "Happy Birthday Leo. Writing this on your 20th brings tears. We cherished you without any conditions. Your kind heart will always be remembered. Now, you are our guiding light."
Previously, Drena had confirmed her son's tragic death in a gut-wrenching Instagram post, expressing the immeasurable love she held for her "darling boy" and the irreplaceable void his absence has left in her life. "My beautiful sweet angel. I have loved you beyond words or description from the moment I felt you in my belly. You have been my joy my heart and all that was ever pure and real in my life . I wish I was with you right now. I wish I was with you . I don't know how to live without you but I'll try to go on and spread the love and light that you so made me feel in getting to be your mama," read her post.
Reports later revealed that Leandro's unfortunate demise was due to an accidental drug overdose. Authorities confirmed the presence of multiple substances in his system, including fentanyl, bromazolam, and ketamine, among others.