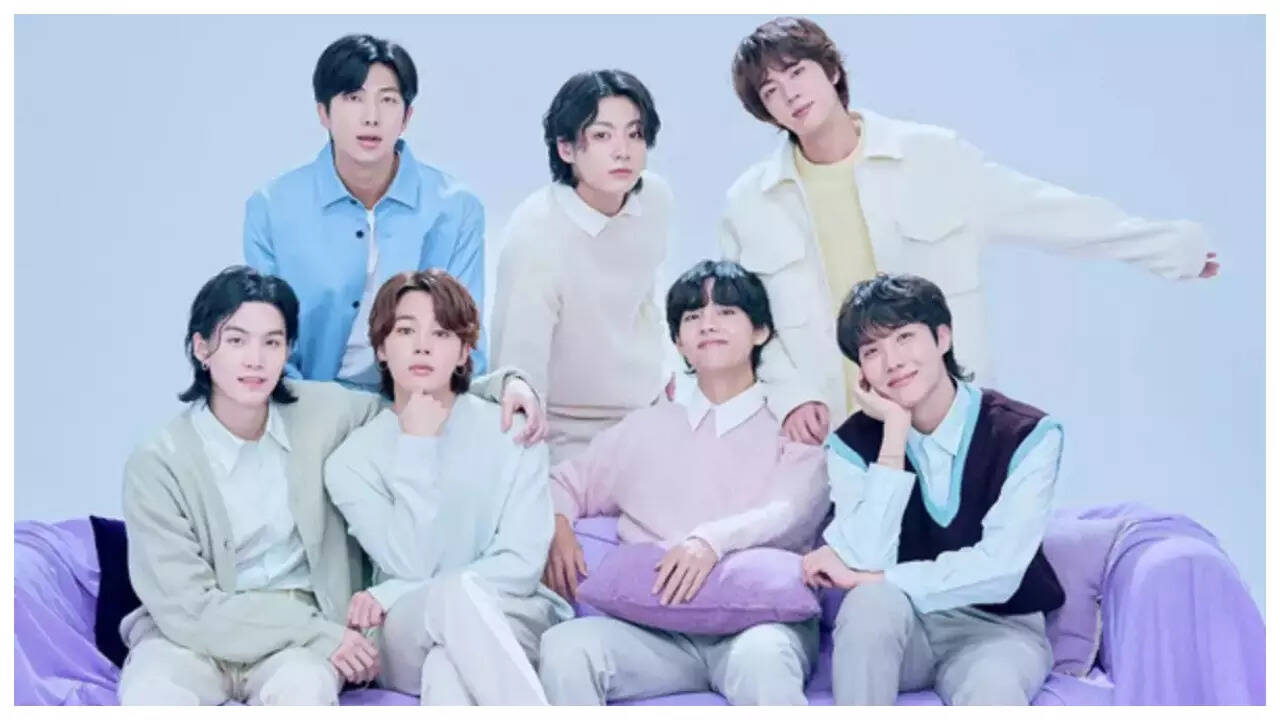 RM, aka Kim Namjoon, the leader of BTS, has assured the ARMY of a much awaited reunion of the band. After completing their mandatory military service in South Korea, the bangtan boys will make a comeback in 2025.
During a Weverse live stream over the weekend, RM read a letter from an ARMY member and addressed the curiosity over the band's comeback. "I definitely feel that … And what I'm thinking right now is, these days, when I'm doing my solo projects, is, this is just like a vacation to get back to where I was, which was BTS and ARMY. So, all the solo [work] is just a journey, but it is a very important journey for chapter two. It's a journey to get back home safe, eventually, when we get back and reunite together in 2025," shared RM.
Expressing gratitude towards the ARMY, RM further added, "This is the greatness of love … When I face this kind of love, I feel like it's irresistible, and that's what makes me go through all those trials and hardships and shit happening in life."
Back in 2022, the popular K-Pop group announced a hiatus since Jin and J-Hope began their mandatory military service while Suga recently enlisted for the same. While other members, V and Jungkook have been releasing their solo numbers.