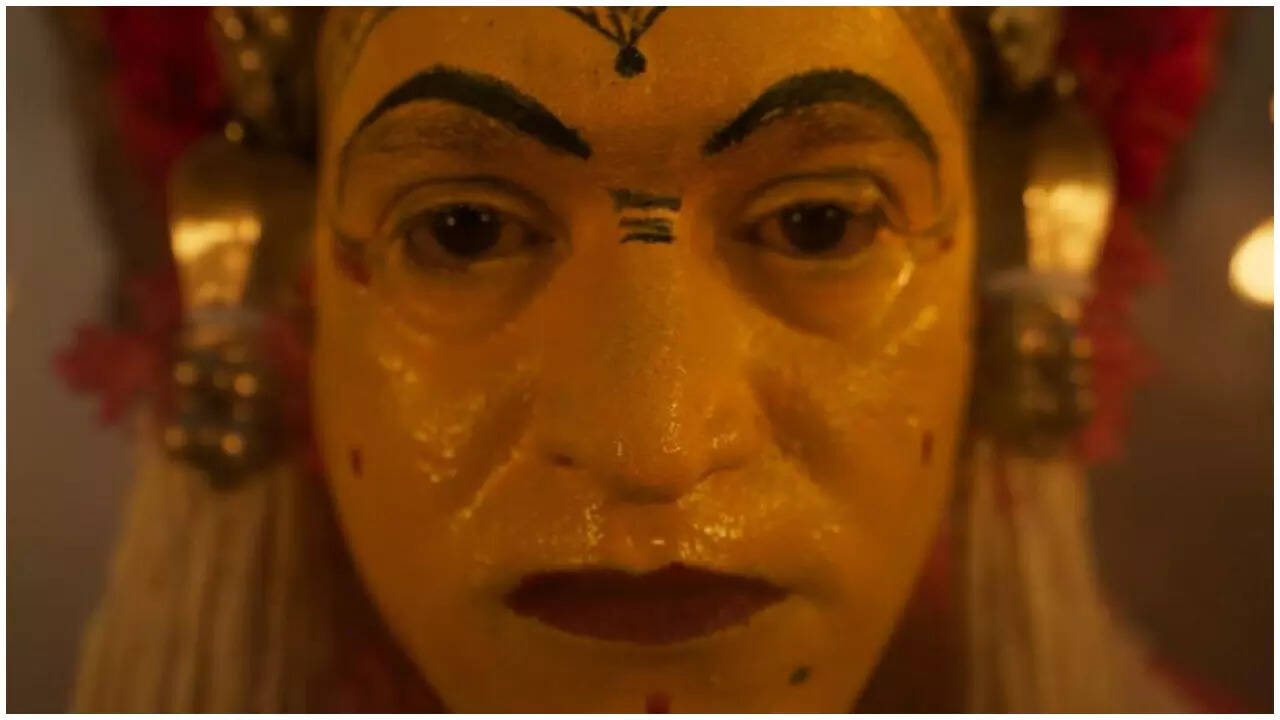 According to recent reports, Rishab Shetty's 'Kantara 2' is poised to leap into action in November 2023, with the filming of its first schedule set to commence on November 1st. Reportedly, it's revealed that Rishab Shetty and his dedicated team have meticulously crafted the script and are currently immersed in pre-production endeavors.
Sources say that the sequel will see a shift in the backdrop from the director's hometown of Kandapurawhere the first part was filmed.
Mangalore will serve as the primary filming location, offering a picturesque setting that seamlessly accommodates the script's multifaceted requirements of jungle, land, and water elements. This change in scenery underscores the filmmaker's commitment to expanding the cinematic universe of the 'Kantara' series.
With an amplified budget and an expanded ensemble cast, 'Kantara 2' is poised to make a grand cinematic statement. The filming process is slated to span four months, allowing the team to meticulously capture the intricacies of the story.
The makers aim to wrap up filming by the first quarter of the following year, setting their sights on a theatrical release in late 2024. This timeline underscores the meticulous planning and execution that goes into creating a cinematic masterpiece, ensuring that every element aligns seamlessly to offer audiences an immersive and unforgettable experience.
Director Rishab Shetty, along with his dedicated team, has embarked on a remarkable journey to delve into the backstory of the folkloric universe that enthralled audiences in the first installment. This hyper-local narrative promises to uncover the origins of the revered deity, Panjurli Daiva, immersing viewers in a tale that transcends time.
To infuse authenticity and depth into this rich folklore, Rishab and his team embarked on a two-month research expedition to the lush forests of coastal Karnataka. Their dedication to understanding the essence of the story's setting and characters is a testament to their commitment to delivering an unparalleled cinematic experience.
Overall the audiences are expecting something more interesting and visually magnificent with the prequel of 'Kantara' which will reportedly start filming soon.