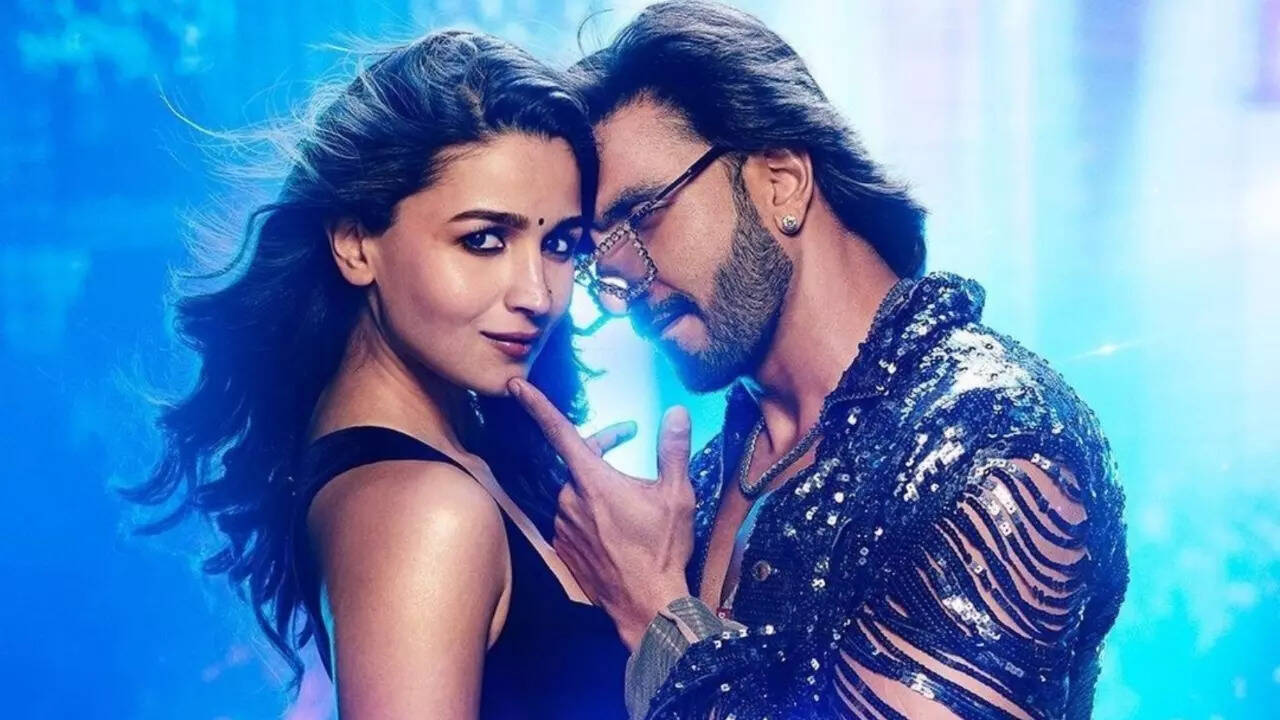 'Rocky Aur Rani Kii Prem Kahaani' which released on Friday, july 28 has been getting immense love from all over. Right from the film's dialogues to some funny scenes and the recreation of 'Dola Re Dola' – everything has reached the hearts of the audiences. However, did you know that
Karan Johar
had to remove some scenes from the film and also cut down some songs with a very heavy heart.
There's a very important scene in the film where Rocky and Rani are having a discussion and Rocky tells her, 'Love hai toh sab hai'. This dialogue was made impromptu by Ranveer on the sets. However, it didn't make it to the final edit. KJo also regretted showing the end credit song, 'Kudmayi' which is shown in a small box. Karan admitted that he didn't want the film's length to go beyond 2 hours 48mins. But it was going to 3 hours 10minutes, hence he had to cut down on many scenes. Team RARKPK had a press conference in Mumbai today where they discussed the film at legnth and Ranveer has requested Karan to add all the deleted scenes in the OTT version of the movie.
Ranveer requested Karan, "Sir, please put the extended version of the film, with all the scenes when it streams. Log demand kar rahe hai ke Rani ka joh theme song tha, and the deleted scenes woh dekhe. (People are demanding to see the theme song of Alia Bhatt's character and the other deleted scenes). So, please release the 3 hours, 10minutes of the film, on OTT." Karan replied to him and said with a big smile, "We'll see."
RARKPK is going to stream on Amazon Prime. The release date of OTT is yet to be announced.