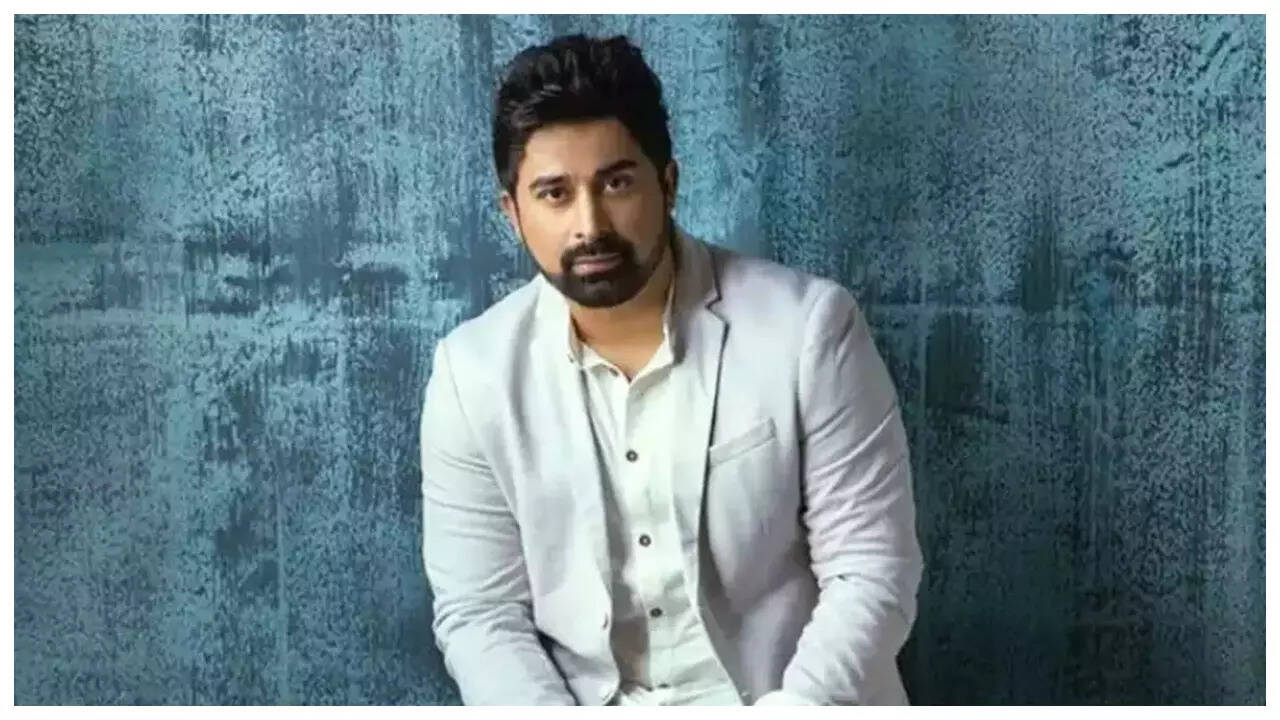 Rannvijay Singha who is known for his stint on MTV with shows like Roadies, Splitsvilla etc has also been an investor in the last few years. He's invested in multiple business ranging from sports management company to beverage startup to bike modification business to food franchises. And now he's invested in a Kabbadi league and turned brand promoter with it.
Talking about the same an excited Rannvijay Singha said, "I have been following Real Kabaddi since its inception and I think they have done fabulous work with the league. I am an ardent fan of the sport and believe that after cricket, there is only one league that can be popular and that is Kabaddi. I have always wanted to be part of a league-based sport in India and that dream has come true."
Kabbadi as a sports has grown immensely in the last few years and it is only going to have an upward trajectory. The league is in its third season and will be kicking off from September. The league is extremely excited to have Rannvijay on board as with his presence the league will be able to attract a new set of audience, more brands and advertisers.
Real Kabaddi League is a franchise-based sports league and a national-level professional Kabaddi tournament. This platform was created to scout & nurture talent from non-metro cities and grassroots.