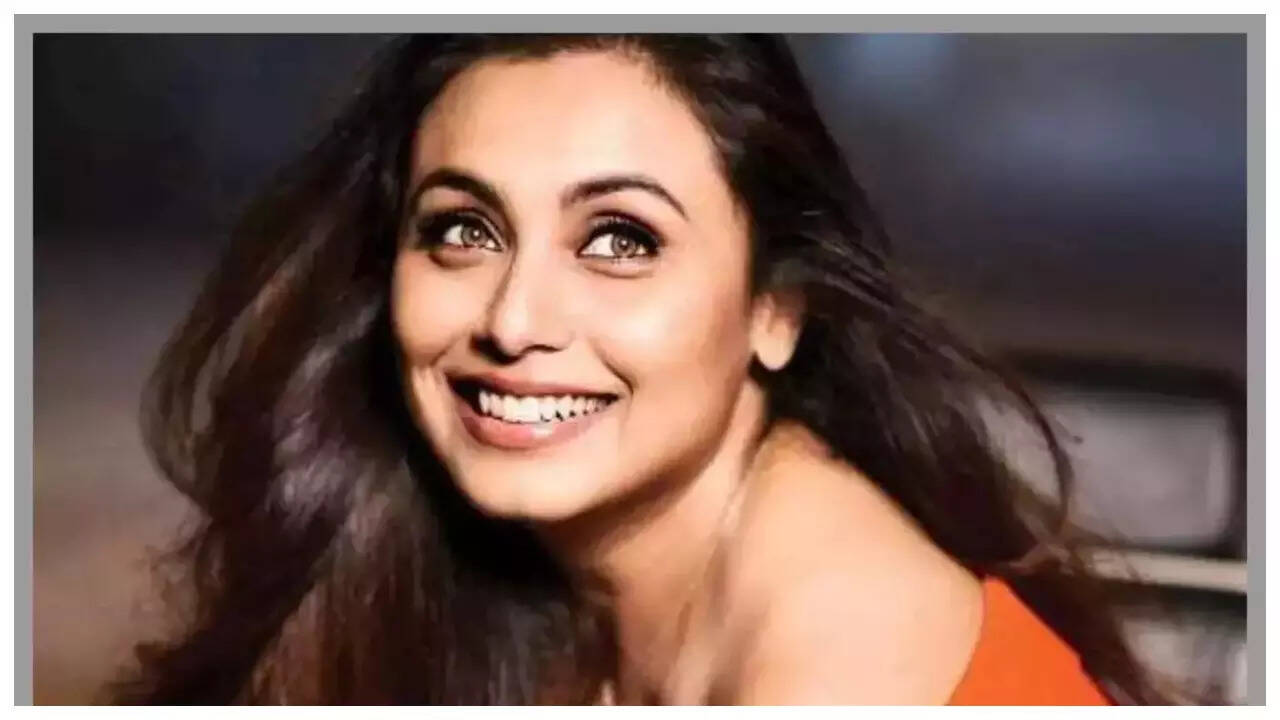 Rani Mukerji recently delivered one of the most heart wrenching performances in Mrs Chatterjee vs Norway, where she was seen fighting against government authorities of
Norway
to get her children back. The actress, who is currently a speaker at Indian Film Festival of Melbourne, opened up about a dark phase of her personal life. She revealed she had a miscarriage in 2020, when she was five months pregnant.
The actress revealed that she didn't share this story during the promotions of her last film as people would have thought that it is a promotional tactic.While talking at the festival, she said that got pregnant with her second child during the Covid-19 lockdown, however, five months into the pregnancy, she lost her baby.
She added that 10 days later, she got a call from Nikkhil Advani for Mrs Chatterjee vs Norway, however neither he nor the director Ashima Chibber had any inkling about her pregnancy.
She also revealed that she connected to the film not because she also had just lost her baby, but there are certain movies which come to you at a time when you are also going through similar emotions.
Rani also highlighted that when she heard the script, she was in complete disbelief that in a country like Norway, an Indian family would have to go through so much.