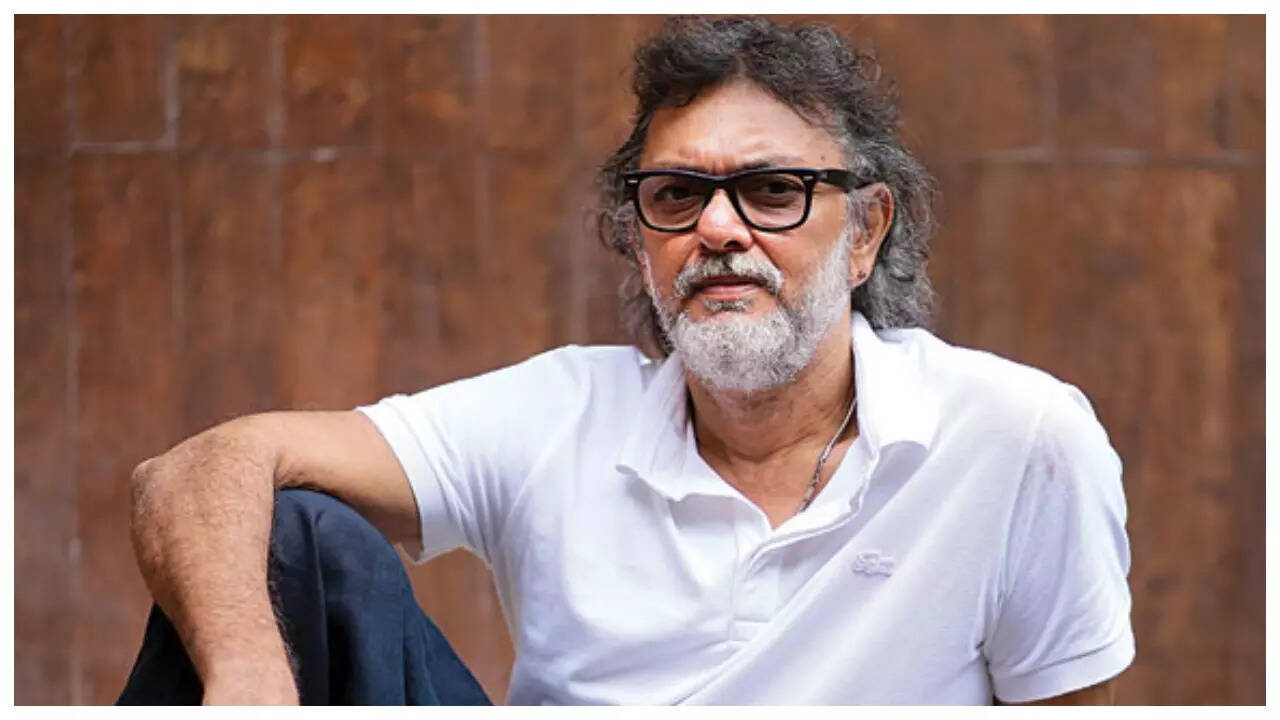 Rakeysh Omprakash Mehra is known for his hard hitting, real life narratives, be it 'Rang De Basanti', 'Delhi 6' or a heartwarming biopic like 'Bhaag Milkha Bhaag'. Keen to explore new genres, the filmmaker is working on multiple projects.
When Rakeysh Omprakash Mehra was asked about his ambitious historical drama Karna, which will be inspired from the Hindu epic Mahabharat, the filmmaker revealed, "I'm actually working on a couple of subjects.
One of them is mythology, there's a comedy and then there is an action caper too. So, one of them should go through soon. Let's see which one, where the universe conspires. The dots should connect soon."
Speaking about the need to narrate real life stories for the big screen, Rakeysh Omprakash Mehra revealed, "Not just a need, I feel compelled. It's not just a question of a choice that I have to make, it's a lot more. Because when I look around what I feel, what I receive, what I get, what the world gives me, I have to give it back. So when you see certain things, you can tell a positive story around it. You can say, listen, despite all the wounds we have, we can still apply a soothing balm on them. And that's always been my endeavour."
Rakeysh Omprakash Mehra also added that his films should speak to the audience. "And I believe your work should always have a voice that can reach out to people and should emotionally touch them deep within. And they should not just see a film and go back to their home. They should take the film back with them. And if it stays with them, it's so wonderful. Because that's the way I have grown up watching movies. I used to be emotionally moved. I would cry, laugh and dance in a theatre," concluded the filmmaker.