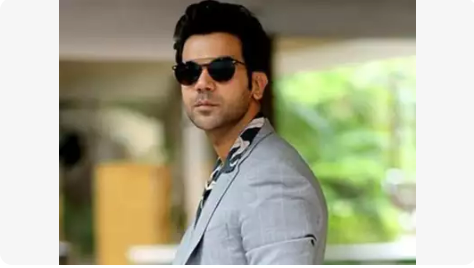 Rajkummar Rao is one of the most powerful performers, both on OTT and the big screen. Recently, the actor spoke about playing legendary freedom fighter Bhagat Singh and how he would approach the role.
Without delving into too much whether he is doing a project like that or not, Rajkummar told Pinkvilla that he is very passionate about Bhagat Singh and his journey.
However, he added that if he would ever do Bhagat Singh, it will be a very different take on his life.
Earlier, it was reported that a team of writers are currently researching on different aspects of Bhagat Singh's life and are looking at a longer format to tell their story. Rajkummar himself is involved with the project and it will take about 6 to 8 months for the writers to put everything together.
This will not be the first time that Rajkummar will be playing a historical figure if he comes on board, he last played Netaji Subhash Chandra Bose in Bose: Dead/Alive and his act along with the show, was highly appreciated.
Rajkummar is all set to reprise his much loved character Vicky for the sequel of Stree. He will be teaming up again with Shraddha Kapoor, Aparshakti Khurana, Abhishek Banerjee and Pankaj Tripathi. The movie will also see Varun Dhawan in an extended cameo.