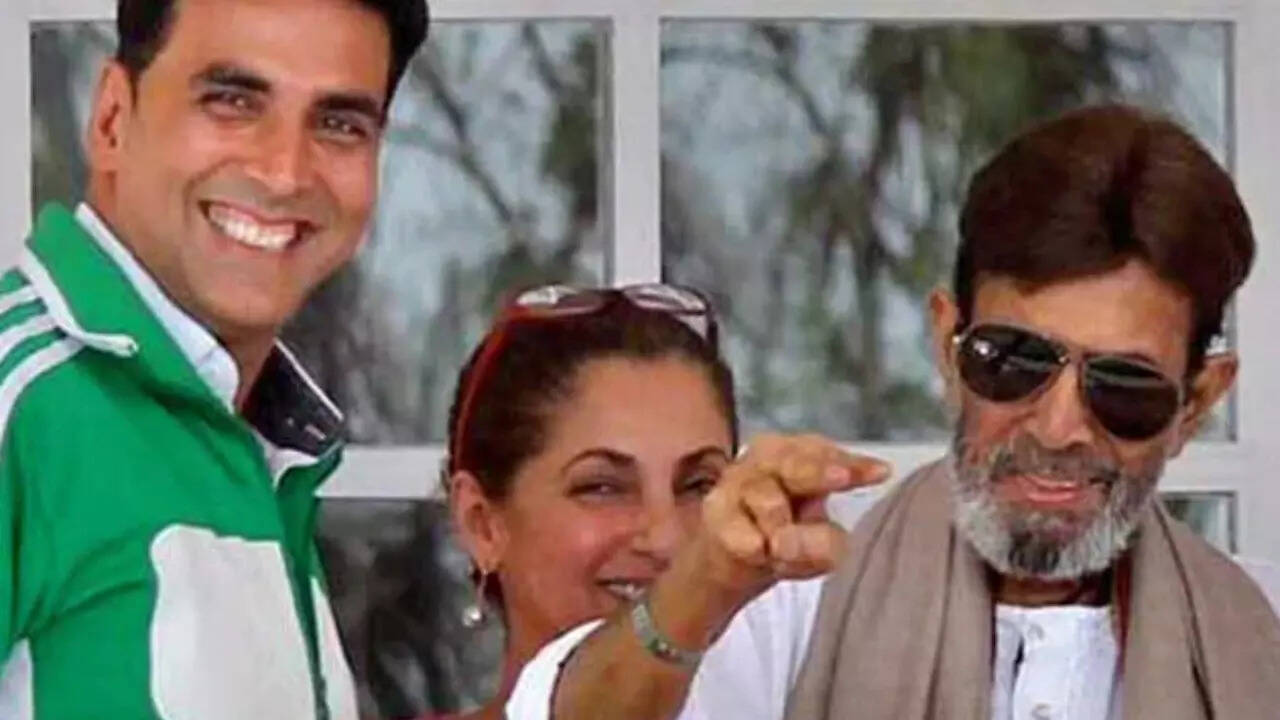 Rajesh Khanna
is called the first superstar of Hindi cinema as the actor had delivered 15 hits in a row at the box office. The stories of his female fan following also seem unparalleled and the actor continues to live in the hearts of people through his memorable movies, even after he passed away. It was Rajesh Khanna's 11th death anniversary on July 18. Khanna's best friend Bhupesh Raseen spoke about the actor on his death anniversary in an interview.
Bhupesh said that during his last days, Rajesh had started living like Anand Sehgal from his iconic film 'Anand', which also starred Amitabh Bachchan.Further, he revealed that Khanna wanted to visit Amritsar during his last days since he was born there. Going there would mean that he was going to land at the place where he was born.
Recalling his last day, Bhupesh said that
Akshay Kumar
and him were at his feet while his pulse was dipping. Twinkle and
Rinke Khanna
were on his other side while
Dimple Kapadia
was near them. Anju Mahendru was also in the house, revealed Bhupesh who also added that Anju and Rajesh were in a relationship before he got married to Dimple, not in his last years.
Meanwhile, Anju also remembered Khanna on his death anniversary.
Khanna was known for his movies like 'Anand', 'Amar Prem', 'Aaradhna', 'Bawarchi', 'Namak Haraam' among others. Most of his songs continue to remain eternal till date.