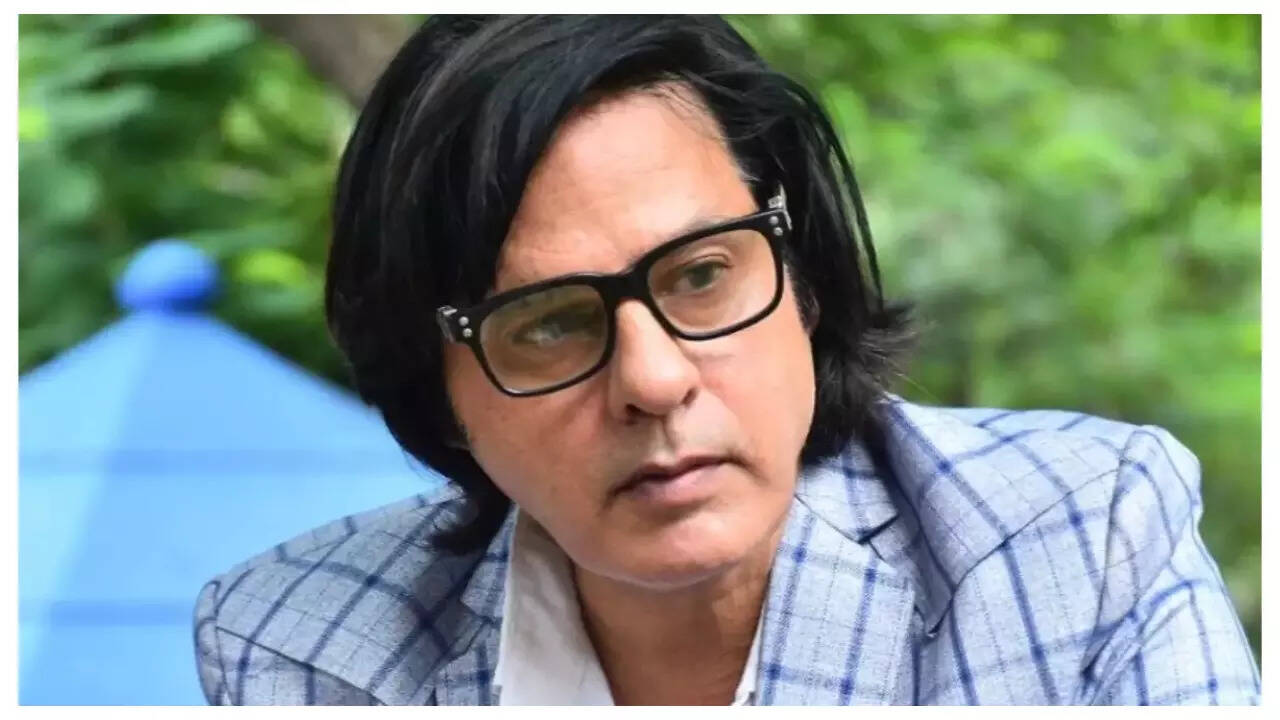 Rahul Roy had suffered a
brain stroke
in 2020, when he was shooting for 'LAC – Live the Battle in Kargil'. The actor underwent angiography of the brain and heart and was recuperating at a hospital in Mumbai.
The 'Aashiqui' star recently revealed that
Salman Khan
Khan had come forward to extend financial support to him during this time of crisis. And now, during an interaction with Siddharth Kannan, Rahul was asked if either Mahesh Bhatt, who directed the blockbuster 'Aashiqui', or his daughter Pooja had checked on him after the health scare.Rahul revealed that no one had reached out to him from theBhatt family and added 'that's okay'.
Rahul's soul sister Priyanka Roy revealed that as soon as Salman got to know about the actor's pending hospital bills, he instantly cleared them. She added that Aditi Govitrikar and Suchitra Pillai also extended help. Salman Khan apparently paid Rs 2 lakh in the form of hospital bills, and Rahul expressed his desire to repay him. Showering love on Salman, Rahul had stated in a previous interview, "Salman ke sath sab log boltein hai woh aisa hai, woh waisa hai (People think Salman is this and that), but for me, he is a good person." Apparently, Priyanka has asked Rahul to approach Salman for work, since he has fully recovered from this health scare now.