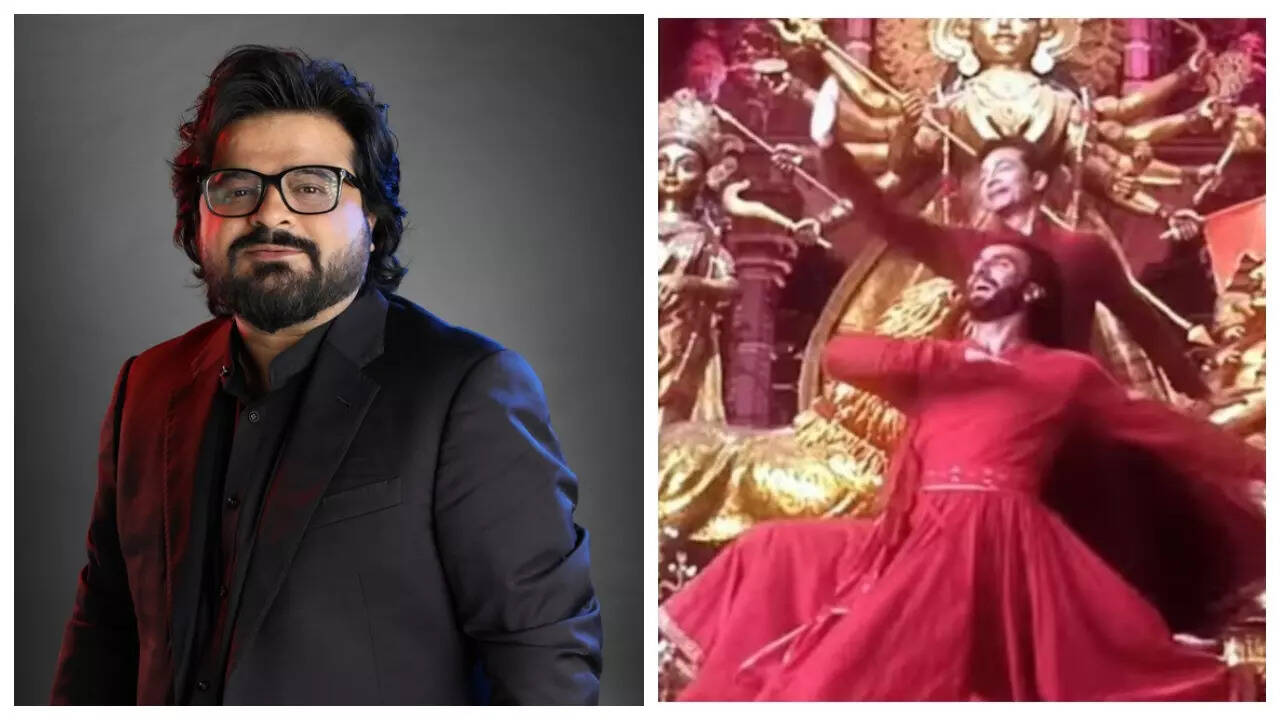 Composer Pritam recently opened up about the music and songs in Karan Johar's 'Rocky Aur Rani Kii Prem Kahaani'. He also expressed his opinion on his 'Dola Re Dola' recreation.
Pritam believes that he didn't do a good job with the recreation. It is the same beats with just two male singers. According to him, the real contribution to the song is by Ranveer Singh, Tota Roy Choudhary and Jaya Bachchan.
He added that his contribution is zero, negative actually. The original 'Dola Re Dola' is far better, the composer told Hindustan Times.Pritam also shared his experience of working with Karan Johar. According to him, Karan is instinctive with melodies. It never happens that he mulls over a melody. The composer also shared that the director is very bang on sure about what he wants and 98 percent of the time, his instinct works.
Pritam also added that the biggest advantage of Karan is that he doesn't get married to the music. According to him, if you go back to him with a new melody, he would listen to it as a fresh piece. He judges the song freshly. He has the ear to say whatever he has been hearing so far, this is better or maybe this is worse.
Pritam also went on to add that Karan has the incredible talent of listening to the melody as a third person. He doesn't get used to the sound. According to him, he hasn't found any director who welcomes changes with such objectivity.
'Rocky Aur Rani Kii Prem Kahaani' stars Ranveer Singh and Alia Bhatt in lead roles. The film has been receiving positive reviews from the audience and the critics alike.